White House Threatens To Veto Two Republican Energy Bills
by Reuters
|
Tuesday, November 19, 2013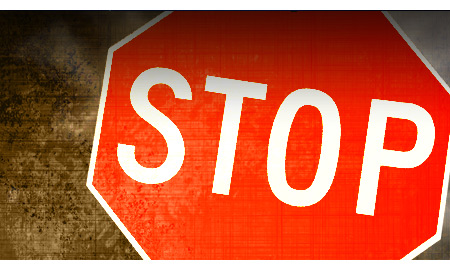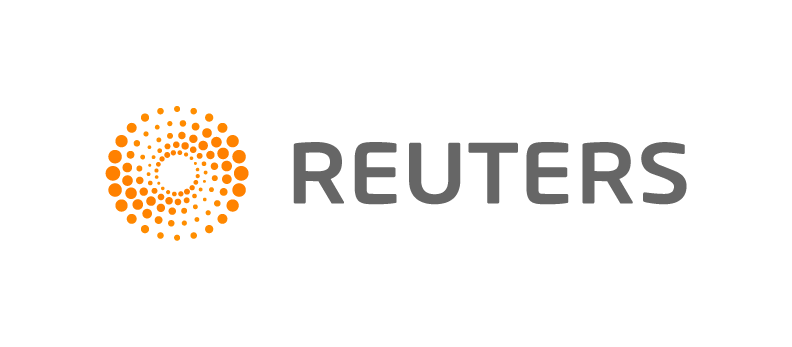 WASHINGTON, Nov 19 (Reuters) - The White House on Tuesday threatened to veto two Republican-backed energy bills in the House of Representatives, which aim to reduce federal regulation of energy production in the United States.
If the President were presented with either bill "his senior advisors would recommend that he veto" the legislation, the White House said.
H.R. 2728, authored by Texas Republican Bill Flores, would restrict the ability of the Bureau of Land Management, part of the Department of Interior, to regulate hydraulic fracturing (fracking) on Federal and Indian lands.
BLM oversees oil and gas operations, including fracking, on over 700 million acres of such land and subsurface mineral deposits. It has been preparing regulations on environmental safeguards.
"The bill, as reported, would undermine these efforts and instead require BLM to defer to existing State regulations on hydraulic fracturing on Federal lands, regardless of the quality or comprehensiveness of the State regulations - thereby preventing consistent environmental protections," the White House said in a statement.
The second bill, H.R. 1965, would among other things give the government a two-month window to reject onshore drilling permits, after which they would be considered approved.
It was proposed by Colorado Republican Doug Lamborn and will be debated on Tuesday.
The proposal would "roll back policies that support the continued growth of safe and responsible energy production in the United States (and) discourage environmental analysis and civic engagement in Federal decision making," the White House said.
Although the bills could pass the House on the strength of Republican votes alone, their prospects in the Senate, led by Democrats, look dim.
For a complete copy of H.R. 2728, see: http://www.gpo.gov/fdsys/pkg/BILLS-113hr2728rh/pdf/BILLS-113hr2728rh.pdf. For H.R. 1965, see http://www.gpo.gov/fdsys/pkg/BILLS-113hr1965rh/pdf/BILLS-113hr1965rh.pdf
(Reporting by Ros Krasny; Editing by Alden Bentley)
Generated by readers, the comments included herein do not reflect the views and opinions of Rigzone. All comments are subject to editorial review. Off-topic, inappropriate or insulting comments will be removed.