Rosneft Sees Oil Output Growing At 3-4% After 2017
by Reuters
|
Tuesday, November 19, 2013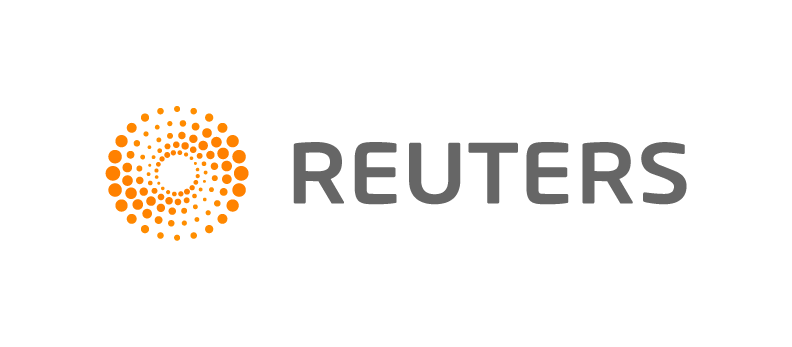 MOSCOW, Nov 19 (Reuters) - Rosneft, Russia's top oil producer, sees its annual oil output growth at around 1 percent in 2014-2017, which will accelerate to 3-4 percent after 2017 thanks to new fields, analysts said after meeting the company's executives.
Otkritie analysts Alexander Burgansky and Roman Odarich also said in a note that Rosneft's key strategic objective is to maintain flat production at its core brownfields such as Yugansk and Samotlor.
"Some production growth is expected at its Volga-Urals assets, existing operations in East Siberia (Taas-Yuriakh) and selected parts of West Siberia," they added. One more analyst apart from Otkritie confirmed the figures.
Rosneft, which became the world's top listed oil producer by production after buying TNK-BP for $55 billion earlier this year, expects to pump 207 million tonnes (4.2 million barrels of oil per day) in 2013.
(Reporting by Katya Golubkova and Denis Pinchuk,; Editing by Jason Bush and Anthony Barker)
Generated by readers, the comments included herein do not reflect the views and opinions of Rigzone. All comments are subject to editorial review. Off-topic, inappropriate or insulting comments will be removed.
RELATED COMPANIES