Spokesman: Mexico's Slim Not Looking at Repsol Stake
by Reuters
|
Tuesday, November 19, 2013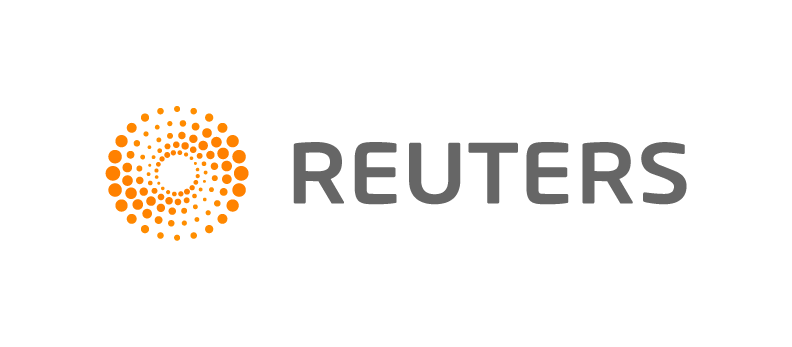 MEXICO CITY, Nov 19 (Reuters) - Mexican billionaire Carlos Slim is not looking to purchase a 10 percent stake in Spanish oil company Repsol, a spokesman said on Tuesday, disputing a report in a Spanish newspaper.
Spain's ABC newspaper said that Mexico's state-run oil monopoly Pemex wants Slim to buy a stake in Repsol and join it in a new investor alliance in the major oil company.
Asked if Slim's companies were looking to buy a 10 percent stake in Repsol, Slim spokesman Arturo Elias Ayub said, "No."
A Pemex spokesman also denied any push to buy a larger stake in the Spanish company beyond the 9.4 percent that Pemex already owns.
"This information is false. Pemex has no interest in buying (more) shares of Repsol," the spokesman said, speaking on condition of anonymity in accordance with company policy.
The spokesman added that the Mexican oil giant needs to prioritize investments in exploration and production activities, and that the company has yet to make any decisions on its existing Repsol stake.
"We are in the middle of the energy reform discussion and many resources are needed for deep water investments," the spokesman said.
In August, President Enrique Pena Nieto proposed a sweeping energy overhaul, seeking to lure billions of dollars in foreign and private investment to boost the country's oil and gas sector.
Mexico's Congress is expected to vote on the overhaul before the end of the year.
Generated by readers, the comments included herein do not reflect the views and opinions of Rigzone. All comments are subject to editorial review. Off-topic, inappropriate or insulting comments will be removed.
RELATED COMPANIES