Women Who Shine: Q&A with Marcela Donadio
|
Monday, November 18, 2013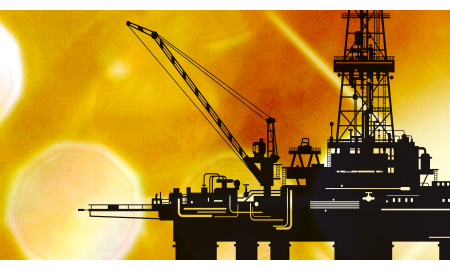 Marcela Donadio has led Ernst & Young's Americas Oil & Gas Sector, one of the firm's most well-established industry groups, consisting of 3,300 oil and gas professionals across the Americas.
With more than 37 years of audit and public accounting experience with a specialization in domestic and international operations in all capacities of the industry, Donadio has been a staple in the energy sector for over three decades. Her in-depth knowledge, tenacity and advisory and accounting skills have served energy companies well, and have allowed her to move up the ranks.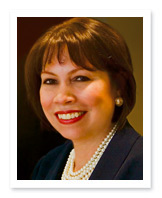 Donadio earned her Bachelor of Science degree from Louisiana State University and served as an appointed member of the Texas State Board of Public Accountancy. Recently she sat down with Rigzone to discuss trends, ideas and how a woman can do it all.
Rigzone: The Canadian oil and gas market is watched by many, and as it continues to grow and attract interest from Asian investors, what do you project will happen in the near future? How will Canadian transactions differ and how will the growth of U.S. conventional oil and natural gas production play a role in Canada?
Donadio: To some extent, the renaissance in the US oil and gas sector has impacted Canada because we have historically been its number one export market in terms of production. So as we have increased the development of our own sources of oil and gas, it has raised some concerns for the Canadians because the importance of our relationship as an export market for them diminishes.
So the Canadians are focusing on enhancing their policies to encourage foreign investments and to develop the infrastructure to export to other markets, particularly from and to Asia. I've seen this trend accelerate probably in the last two or three years because they really see that market as a potential outlet for excess production that would no longer be directed towards the United States. They have been strategic about it. In fact, for a period of time, Asian investors, particularly Chinese investors, have deployed a lot of their oil and gas investments to Canada and the Canadians have welcomed that. I think Canada will continue to monitor what is happening in the United States, monitor what is happening in Asia, and continue to emphasize and create policies that welcome foreign investments with respect to its oil and gas resources.
If we continue to expand our oil and gas supplies, this will impact not only Canada but also other countries. The rest of the oil and gas producing world is watching what is happening in the United States with an increasing amount of interest either because we were a significant market to them in terms of their exports or because we could potentially start exporting ourselves and displace some of that production, and so, it's not only Canada. You are seeing other areas watching us to gauge where their future market will be.
1
2
3
4
5
View Full Article