Norway Offshore Construction Workers Start Protest, Oil Output Unaffected
by Reuters
|
Monday, November 18, 2013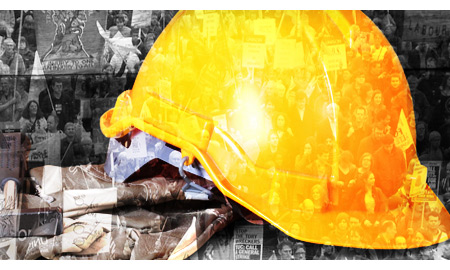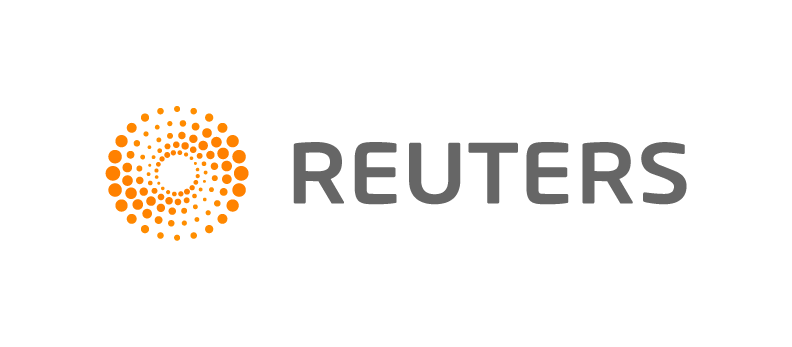 OSLO, Nov 18 (Reuters) - Around 1,400 Norwegian construction workers in the offshore energy sector have cut their working hours since Saturday in a pay protest and oil output could be affected in the longer run if no deal is reached, a trade union official said.
Workers from the companies Kaefer, Bilfinger and Beerenberg, who perform scaffolding, pipeline insulation and construction, are working 45 percent of their normal hours. They want higher pay and for companies to enter wage negotiations, said Bjarte Mjaaseth, of the union SAFE, which mainly represents offshore workers.
"This is not impacting oil and gas production right now, but maybe it could impact it in the longer run," Mjaaseth said on Monday.
Norway's government has a right to intervene in strikes and usually steps in when oil production is affected.
Last year offshore workers staged a 16-day strike that lowered output by 13 percent and the government stepped in to instruct the employees to return to work when oil companies threatened a lockout.
Mjaaseth declined to predict when production could be affected or give exact details of the workers' demands but said the labour action would continue indefinitely.
He added that among the major projects that the workers were engaged on was one to prolong the lifetime of ConocoPhillips' Ekofisk field.
The labour action also involved workers at the Statoil-operated Statfjord and Kristin fields, SAFE said.
Statoil, Norway's biggest offshore operator, could not be reached for comment. ConocoPhillips declined to comment.
Generated by readers, the comments included herein do not reflect the views and opinions of Rigzone. All comments are subject to editorial review. Off-topic, inappropriate or insulting comments will be removed.