Russian Court Grants Bail to One of 30 Arrested for Greenpeace Protest
by Reuters
|
Monday, November 18, 2013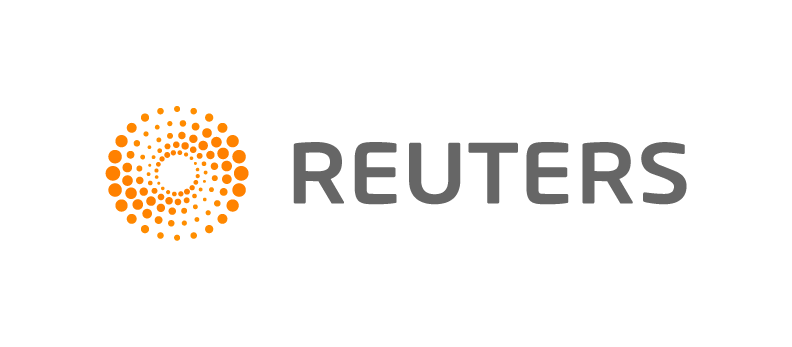 ST PETERSBURG, Russia, Nov 18 (Reuters) – A Russian court granted bail on Monday to one of 30 people who are being held in pre-trial detention over a Sept. 18 Greenpeace protest against offshore oil drilling in the Arctic.
The court ruled that Yekaterina Zaspa, a Russian who served as a medic on the Greenpeace ship used in the protest but was not among activists who tried to scale Russia's first offshore oil rig, can be released on 2 million roubles ($61,300) bail.
A separate court in St Petersburg denied bail to another arrestee in the case, Colin Russell, granting a request from prosecutors to hold him in custody until Feb. 24.
($1 = 32.6232 Russian roubles)
(Reporting by Maria Tsvetkova, writing by Gabriela Baczynska)
Generated by readers, the comments included herein do not reflect the views and opinions of Rigzone. All comments are subject to editorial review. Off-topic, inappropriate or insulting comments will be removed.