Newcomers Step Up As Oil Majors Ditch Old North Sea Fields
by Reuters
|
Claire Milhench
|
Friday, November 15, 2013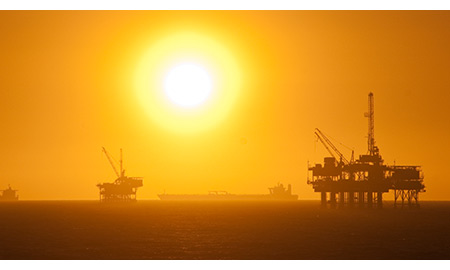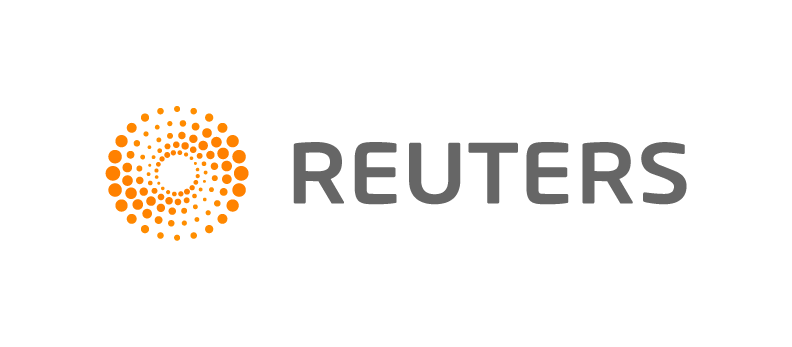 LONDON, Nov 15 (Reuters) - Ageing North Sea fields are being abandoned by oil majors and increasingly rely on national oil companies (NOC) from countries such as China and large service providers to keep the oil - and tax revenues - flowing.
In the past, the company that owned the asset operated it, but as output from mature fields has dwindled and oil majors such as BP and Shell have sold out to smaller producers, traditional models have become less economic.
The number of fields in the UK Continental Shelf (UKCS) has multiplied from 90 to 300 in the last 20 years, but the average size of new fields is shrinking fast - from 248 million barrels of oil equivalent (boe) in the 10 years from 1966 to just 26 million from 2000 to 2008.
Now 90 percent of current fields produce less than 15,000 barrels per day (bpd), a tiny fraction of the 500,000 bpd that the Forties field produced in its 1970s heyday.
The industry urgently needs to adopt new operating models if it is to avoid leaving millions of barrels of oil in the ground as elderly platforms reach the end of their design life.
The British government, concerned about dwindling output and declining tax revenues from the North Sea, commissioned a review of the industry led by Sir Ian Wood.
The interim report called for greater collaboration by industry players in key areas such as the development of regional hubs and the sharing of infrastructure.
1
2
3
4
View Full Article
Generated by readers, the comments included herein do not reflect the views and opinions of Rigzone. All comments are subject to editorial review. Off-topic, inappropriate or insulting comments will be removed.