The Sour Gas Eating Kashagan Oil Profits
by Reuters
|
Stephen Jewkes & Dmitry Solovyov
|
Friday, November 15, 2013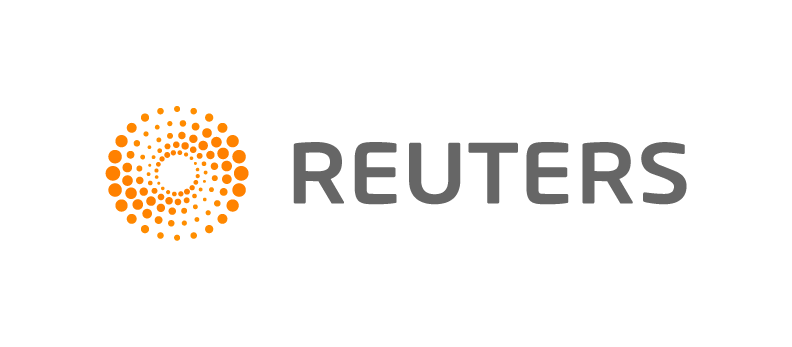 MILAN/ALMATY, Nov 14 (Reuters) – A pipeline inspection robot is set to join efforts to discover why the biggest new oilfield in decades is crippled and whether materials, construction methods, a design fault or all three are at the root of the problem.
Its arrival at the Kashagan project on the Caspian Sea this week comes after the field's trouble-strewn 13-year, journey towards commercial production took another twist in September as it delivered its first oil but began leaking toxic gas from a processing pipeline.
After costing nearly $50 billion, mostly paid by some of the world's top oil companies, Kashagan may now be delayed until 2015, jeopardising a forecast budget boost for Kazakhstan of $28 billion - about a third - between 2014 and 2016.
Even at modest early rates of production, every day it sits idle costs millions of dollars in lost oil revenue. Industry jokers have nicknamed it 'Cash-All-Gone'.
The robot or "intelligent pig" – device was despatched this week, according to an industry source, to take part in an investigation officials said would last into December at the field, named after Kazakh poet-singer Kashagan Kurzhimanuly.
The oil extraction structure has been built on artificial islands about 70 km (40 miles) off the coast in the remote and environmentally hostile northern Caspian Sea, which means fixing the problem may take months.
The Central Asian former Soviet state hopes the field will produce 1.66 million barrels a day at its peak, double the national oil output of 2012, and equivalent to the entire production of resource-rich Angola.
1
2
3
4
5
6
View Full Article
Generated by readers, the comments included herein do not reflect the views and opinions of Rigzone. All comments are subject to editorial review. Off-topic, inappropriate or insulting comments will be removed.
RELATED COMPANIES