Mexico Spends $450 Million To Hedge Oil, Eyes Extension
by Reuters
|
Michael O'Boyle
|
Thursday, November 14, 2013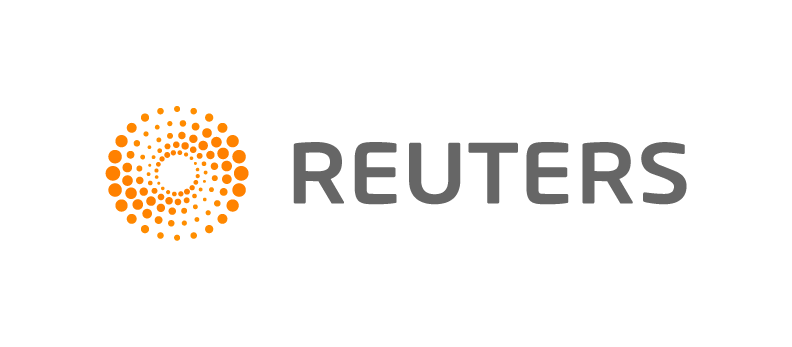 MEXICO CITY, Nov 14 (Reuters) - Mexico has completed its original oil hedging program for 2014 at a cost of $450 million, but is looking at the possibility of extending it after raising the oil revenue forecast, Finance Minister Luis Videgaray said on Thursday.
"We have covered in principle the level proposed in the budget when it was sent to the Lower House of Congress, of $81 a barrel, and we are evaluating the need and convenience of an additional hedge for the $85 level foreseen in the budget revenue plan," Videgaray told a news conference.
He said the cost of any extension of the program would be "marginal."
Mexico's lower house of Congress voted last month to raise the oil revenue estimate in next year's budget to help close a funding gap created by cutbacks to a package of tax hikes proposed by President Enrique Pena Nieto.
Giving final approval to the revenue section of the 2014 budget, the lower house of Congress proposed raising the oil price forecast in the plan to $85 per barrel from $81.
The lower house gave final approval to next year's budget early on Thursday.
It was not immediately clear how much more it would cost to extend the hedge to $85 a barrel.
1
2
3
View Full Article
Generated by readers, the comments included herein do not reflect the views and opinions of Rigzone. All comments are subject to editorial review. Off-topic, inappropriate or insulting comments will be removed.