Schlumberger to Restart Iraq Rumaila Oil Operations, Official Says
by Reuters
|
Peg Mackey & Ahmed Rasheed
|
Thursday, November 14, 2013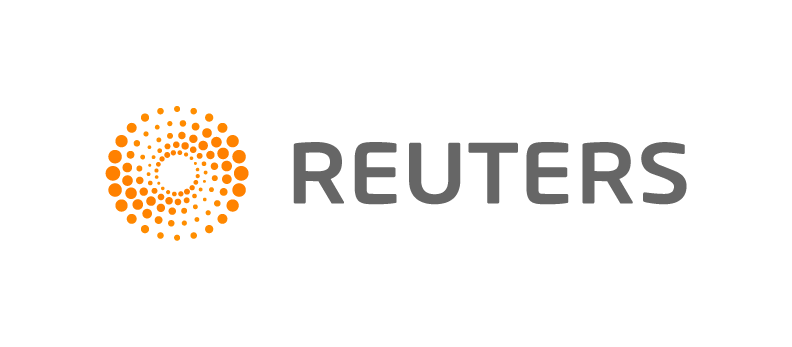 BAGHDAD/LONDON, Nov 14 (Reuters) - Iraq has moved swiftly to restore calm at its giant southern oilfields following violent protests and the world's top service company is expected to return to work next week at its biggest field Rumaila, a senior Iraqi official said on Thursday.
Dozens of angry Shi'ite Muslim workers and tribesmen stormed the Schlumberger Ltd camp in North Rumaila and wrecked offices early on Monday after accusing a foreign security adviser of insulting their religion, police and employees at the field said.
But the situation at the BP-operated Rumaila oilfield - core to Iraq's oil expansion plans - is now calm and safe for Schlumberger to get back to work, Thamir Ghadhban, chairman of the advisory commission to Iraq's Council of Ministers, told Reuters.
Rumaila pumps around 1.4 million barrels per day (bpd), more than a third of Iraq's total output of over 3 million bpd.
"Schlumberger management is still on the ground and operations are expected to resume next week," said Ghadhban, speaking by telephone from Baghdad.
Schlumberger could not be reached for immediate comment.
The U.S. service company sent two private planes to Basra to collect more than 300 workers earlier on Thursday, an airport official told Reuters. Ghadhban said most of the Schlumberger departures involved dependents and non-essential personnel.
Several hundred other expatriates also left Basra this morning, the airport official said, but they were on normal flights - not sudden departures.
Ghadhban, a former Iraqi oil minister, said there had been no reduction in production and exports during the incident.
Iraq, OPEC's second biggest oil producer, expects a robust return to growth next year as foreign companies at work in its southern oilfields push output towards the highest level ever.
Oil officials and workers at the Schlumberger drilling site at Rumaila North said the problem started when a security adviser they identified as British asked Iraqi workers to take down a flag and banners depicting a figure revered by Shi'ites.
"The Iraqi government will not allow anyone to take the law into their own hands and stringent measures have been taken to ensure the safety of all foreign personnel and the security of all oil operations," Ghadhban said.
"At the same time, the foreign workers must respect the religious traditions of the Iraqi people."
According to workers and officials, when the workers refused to remove the banners, the security adviser went to do so himself and tore one portraying Imam Hussein, whose death more than 1,000 years ago is currently being commemorated by Shi'ites across the world in rituals known as Ashura.
Officials were unable to comment on the resumption of work by Baker Hughes Inc, also hit by the protests.
On Saturday, an Egyptian worker hired by the U.S. service company to work at a drilling rig in Rumaila removed and tore a flag also depicting a holy Shi'ite figure, prompting Iraqi authorities to terminate his residency and expel him from the country, oil officials said.
A high-level security delegation headed by Iraq energy police commander Major General Hamid Ibrahim met with officials from Schlumberger and Baker Hughes at their camps near the oil hub of Basra to assure them that security had been tightened.
"I assured them that the security of their companies and staff is our utmost priority and that all necessary measures are being taken to prevent a recurrence of these incidents," Hamid told Reuters.
He was accompanied by officials from the South Oil Co (SOC), which manages the southern oilfields, and the military commanders of the Basra operation.
"We have met with international oil operators to discuss the recent incidents and the effect, if any, on production," a senior SOC official told Reuters.
"They all confirmed that production in the key oilfields of Rumaila, Zubair and West Qurna is going according to plan without interruption."
Baghdad has ordered a probe into the assault against Schlumberger's security staff, said Hamid.
The energy police commander also criticised Schlumberger's security company for failing to protect the camp and for its insensitivity to the community's religious sensibilities.
Generated by readers, the comments included herein do not reflect the views and opinions of Rigzone. All comments are subject to editorial review. Off-topic, inappropriate or insulting comments will be removed.