Lobby: Norway's Oil Spending To Ease Back After 2014 Peak
by Reuters
|
Thursday, November 14, 2013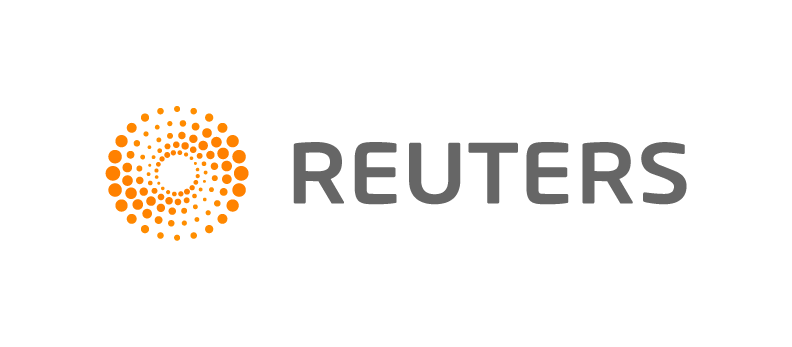 OSLO, Nov 14 (Reuters) – Norway's vast oil sector will spend a record $36 billion on investments next year before expenditure eases back to more modest but still elevated levels, the country's top industry lobby group said on Thursday.
Spending will peak at 224 billion crowns ($36.03 billion) next year as the sector races to bring a long list of new projects on stream. It will then fall back to around 200 billion crowns a year between 2015 and 2018, the Norwegian Oil and Gas Association said in a statement.
"After several years of investment growth on the Norwegian Continental Shelf, we are approaching a peak," Bjoern Harald Martinsen, an economist for the lobby group said. "But activity over the next few years will maintain a high and stable rate."
The group's forecasts are more optimistic than Statistics Norway, which earlier saw spending at 215 billion crowns next year, above a record 213 billion crowns this year.
Martinsen said the top concern for Norway, the world's eighth-biggest oil exporter, is the rising cost across the sector but there are signs price growth for everything from people to equipment is moderating.
The lobby group, which represents virtually every producer active in Norway, sees costs rising by 3.5 percent a year on average between 2015 and 2018, by about 19 percent overall during this period.
Rig rates, one of the top costs for the industry, are expected to be flat or even slightly down over the coming years as a string of new vessels will hit the waters, relieving an otherwise tight market, the group said.
Spending on the Johan Sverdrup field, Norway's biggest find in decades, is expected to total around 50 billion crowns through 2018, it added.
Sverdrup, operated by Statoil and Lundin Petroleum is expected to produce 500,000 barrels a day at its peak, easily becoming the country's largest field.
($1 = 6.2171 Norwegian krones)
(Reporting by Gwladys Fouche; Writing by Balazs Koranyi Editing by Jeremy Gaunt)
Generated by readers, the comments included herein do not reflect the views and opinions of Rigzone. All comments are subject to editorial review. Off-topic, inappropriate or insulting comments will be removed.
RELATED COMPANIES