Azeri BP-Operated Oil Output in Jan-Sept Near 2012 Level
by Reuters
|
Thursday, November 14, 2013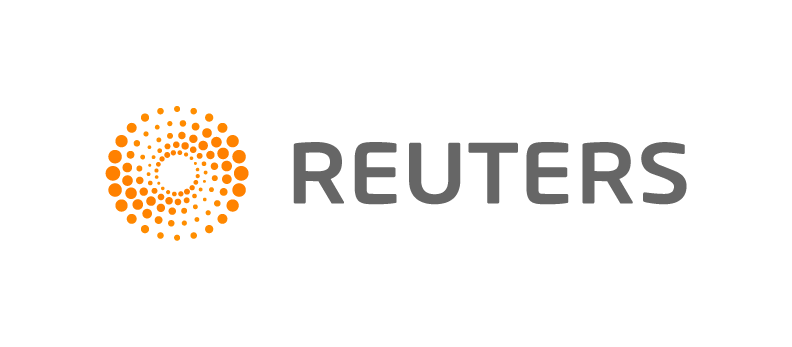 TBILISI, Nov 14 (Reuters) – Oil output at BP-led oilfields in Azerbaijan in January through September declined slightly from a year earlier, and gas output from the Shah Deniz field rose, BP-Azerbaijan said on Thursday.
Falling oil production at the Azeri-Chirag-Guneshli (ACG) oilfields, which account for most of Azerbaijan's output, has raised concern in the ex-Soviet republic and prompted President Ilham Aliyev to accuse BP of making "false promises".
Oil output at the ACG declined slightly to 663,200 barrels per day (bpd), from 684,000 bpd in the same period last year.
BP's output at ACG fell to 32.9 million tonnes in 2012, from 35.4 million tonnes in 2011, but BP and its partner, state energy firm SOCAR, have been saying for much of this year that production has now stabilised.
Oil output at ACG in the first three quarters of this year was 24.5 million tonnes, in line with the consortium's May prediction that total output for the year will be 33 million tonnes.
Azerbaijan has said its total oil and condensate production in the first nine months of 2013 was 32.5 million tonnes, down 0.9 percent year-on-year.
The country expects to produce 41-43 million tonnes of oil in 2013 in comparison with 42.98 million tonnes produced last year.
GAS OUTPUT UP
Natural gas output from the Shah Deniz offshore fields in Azerbaijan rose to 7.3 billion cubic metres (bcm) in the first three quarters of 2013 from 5.2 bcm in the same period last year.
Shah Deniz is being developed by partners BP, Statoil , SOCAR, Total and others.
It is estimated to contain 1.2 trillion cubic metres (tcm) of gas, and Khoshbakht Yusifzade, SOCAR's first vice president, told reporters earlier this year that its reserves could reach at least 1.5 tcm based on recent calculations.
Shah Deniz I has been pumping gas since 2006, while gas from its second stage is expected to reach Europe by 2019.
Overall gas production in Azerbaijan rose to 13.1 bcm in January-September 2013, from 12.8 bcm in the same period last year.
SOCAR expects production to rise to 28-29 bcm this year from 26.8 bcm in 2012.
Azerbaijan ships its oil via five main routes: Russia's Black Sea port of Novorossiisk, neighbouring Georgia's Supsa, Batumi and Kulevi ports, and Turkey's Ceyhan.
It sells gas to the domestic market and to Georgia and Turkey via the Baku-Tbilisi-Erzurum pipeline as well as to Russia.
Generated by readers, the comments included herein do not reflect the views and opinions of Rigzone. All comments are subject to editorial review. Off-topic, inappropriate or insulting comments will be removed.
RELATED COMPANIES