ANP: Brazil's Franco Oil Field May Rival Libra In Size
by Reuters
|
Wednesday, November 13, 2013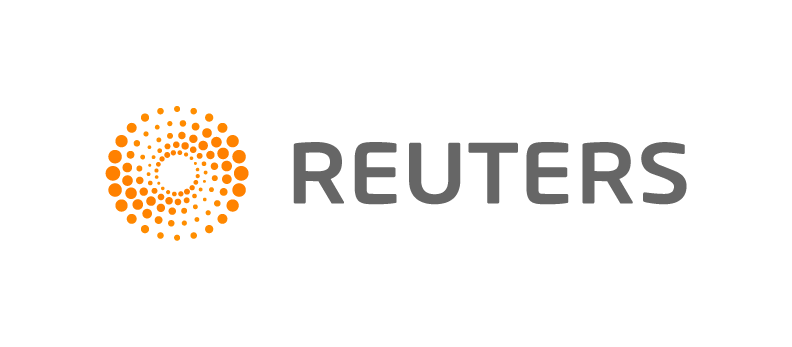 RIO DE JANEIRO, Nov 13 (Reuters) - The Franco field off the coast of southeastern Brazil could have as much or more oil than the massive Libra field that the government last month sold in an auction to a group of energy companies, oil regulator ANP said on Wednesday.
The Libra field is Brazil's largest oil find, with 8 billion to 12 billion barrels of recoverable oil, according to both the ANP and Dallas-based certification company Degolyer & MacNaugton.
The Franco field is close to Libra in an oil-rich area known as the Santos Basin that Brazil hopes will make it a major energy power in the coming years.
"Franco is a gigantic opportunity, of the size or maybe even bigger than Libra," ANP Director General Magda Chambriard said at an event in Rio de Janeiro, without offering more details.
Brazil's government in 2010 swapped 5 billion barrels of oil from Franco and a handful of other fields, in a deal to increase its stake in Petróleo Brasileiro SA, or Petrobras as the company is known.
Any additional recoverable oil beyond the 5 billion barrels ceded to Petrobras in the swap belongs to the government and will likely be auctioned off to the highest bidders in a future auction.
Petrobras expects to begin oil production at the Franco field in December 2016, after it is declared commercially viable.
Libra is not due to enter production until 2020.
After the auction of Libra, analysts questioned whether the government had other sufficiently attractive oil prospects that would allow it to carry on with regular auctions of that scale.
President Dilma Rousseff and her predecessor spent five years creating special legislation leading to the Libra auction, which expanded state control over Brazil's most promising oil region.
Generated by readers, the comments included herein do not reflect the views and opinions of Rigzone. All comments are subject to editorial review. Off-topic, inappropriate or insulting comments will be removed.
RELATED COMPANIES