Venezuela Sees 2014 Oil Output Steady at 3.1 MMbopd
by Reuters
|
Wednesday, November 13, 2013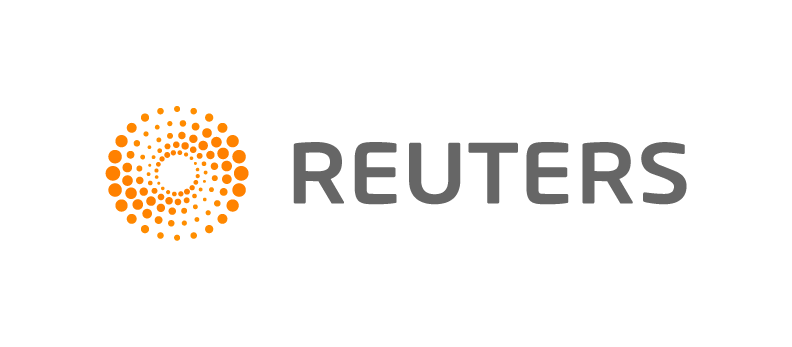 CARACAS, Nov 13 (Reuters) - Venezuela will produce an average 3.1 million barrels per day (bpd) of oil in 2014, roughly similar to this year, Finance Minister Nelson Merentes said on Wednesday.
Exports from the South American member of the Organization of the Petroleum Exporting Countries should average about 2.5 million bpd next year, Merentes also told a parliamentary commission.
Venezuela's oil production has been stagnant in recent years, though it is hoping new projects in the Orinoco heavy crude belt will help increase output. International agencies put Venezuela's production lower than the government's statistics.
Also addressing the parliamentary commission, Oil Minister Rafael Ramirez said Venezuela's current export level was 2.528 million bpd.
"We have a production of about 3 million barrels (per day), as per the agreements with OPEC. We're not going to vary from that, despite having plans to produce 6 million barrels (per day)," he added.
Venezuela has said it plans to produce 6 million bpd of oil by 2019.
In his comments to the committee, Ramirez added that Venezuela had paid back $20.6 billion to China of $36 billion of loans in recent years. Venezuela is paying those debts with oil shipments. Of 640,000 bpd exports to China, 310,000 bpd go towards paying the China Fund debts, officials say.
(Reporting by Eyanir Chinea; Writing by Andrew Cawthorne; Editing by Marguerita Choy and Chizu Nomiyama)
Generated by readers, the comments included herein do not reflect the views and opinions of Rigzone. All comments are subject to editorial review. Off-topic, inappropriate or insulting comments will be removed.