Chevron Makes Its Case In Trial Over $19B Ecuadorean Judgment
|
Tuesday, November 12, 2013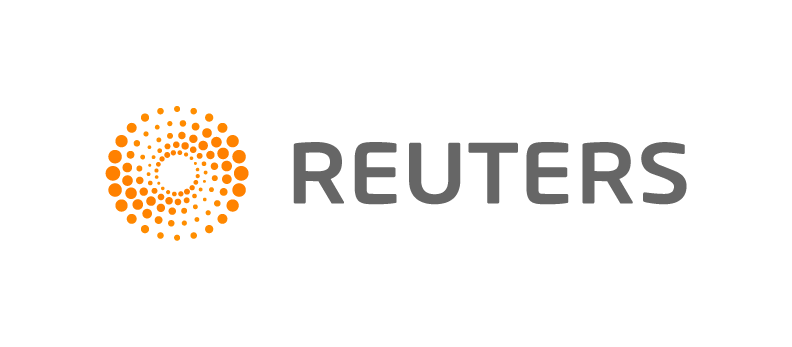 NEW YORK, Nov 12 (Reuters) - Chevron Corp is bringing its enormous resources to bear in a court case in New York in which it has accused a U.S. lawyer of using fraud to win a $19 billion environmental judgment against it.
The judgment was made by an Ecuadorean court to a group of affected villagers in 2011. Chevron has asked the U.S. District Court in Manhattan to prevent the villagers and the U.S. lawyer who helped them, Steven Donziger, from collecting the award.
Donziger has denied using fraud to obtain the judgment.
Chevron, which rested its case on Tuesday, has brought a series of expert witnesses from the fields of linguistics, psychology and computer science to testify in the case over the past four weeks.
The star witness was Alberto Guerra, a former Ecuadorean judge who said he was paid by lawyers for the villagers to ghostwrite rulings for the judge in the case.
Donziger was aware of the arrangement, he said.
"Mr. Donziger thanked me for the work that I was going to do," Guerra said.
1
2
3
4
View Full Article
Generated by readers, the comments included herein do not reflect the views and opinions of Rigzone. All comments are subject to editorial review. Off-topic, inappropriate or insulting comments will be removed.
RELATED COMPANIES