Venezuela's PDVSA Says To Issue $4.5B In Bonds
by Reuters
|
Tuesday, November 12, 2013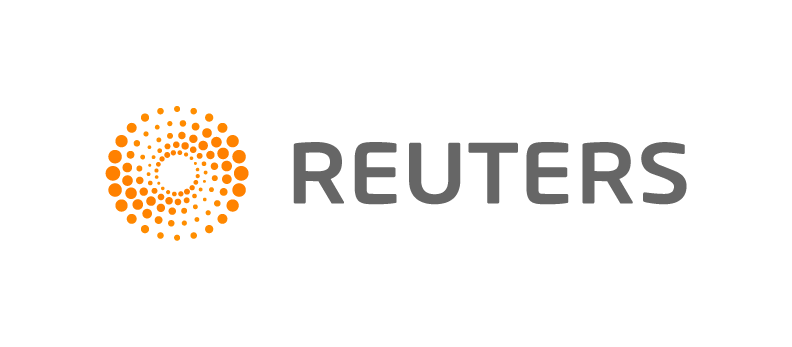 CARACAS, Nov 12 (Reuters) - Venezuelan state oil company PDVSA will issue $4.5 billion in bonds next week, Oil Minister Rafael Ramirez said on Tuesday, providing hard currency for the OPEC nation struggling to supply sufficient greenbacks to its economy.
The announcement follows a rout of Venezuelan bonds in global markets on Tuesday, driven in part by investor alarm over President Nicolas Maduro's military occupation of an electronics retailer over the weekend.
"This will be a private bond issue to fulfill our commitments until the end of the year," Ramirez told reporters.
However, he later said "I have not determined in advance to whom the bonds will be adjudicated, it's open."
The sale will include bonds with several different maturity dates and will be open to "funds and institutions," said Ramirez, who is also PDVSA president.
He declined to elaborate further on who could participate in the operation when asked by a reporter.
It would mark the first issue by PDVSA since a $3 billion private placement with the central bank in 2012.
The company has become a major financier of government spending in recent years.
The yield on PDVSA's 2022 benchmark bond on Tuesday reached 14.93 percent, jumping from a close of 14.09 percent on Friday, according to Thomson Reuters data. The bond market was closed on Monday due to a U.S. holiday.
Bianca Taylor, senior sovereign analyst with investment management firm Loomis, Sayles & Company, L.P., said the market had been expecting a PDVSA issue.
"Certainly the timing is unfortunate," she said. "It's going to be a challenging time to bring something like that to market given the price action we've had today."
Venezuela is suffering from intermittent shortages of basic consumer goods, in part because the country's decade-long currency control system that has struggled to provide dollars to importers that bring in products such as wheat or auto parts.
(Reporting by Eyanir Chinea, additional reporting by Daniel Bases in New York, writing by Brian Ellsworth; Editing by Andre Grenon and Bob Burgdorfer)
Generated by readers, the comments included herein do not reflect the views and opinions of Rigzone. All comments are subject to editorial review. Off-topic, inappropriate or insulting comments will be removed.
RELATED COMPANIES