IEA: US To Become World's Top Oil Producer in 2015
by Reuters
|
Ron Bousso, Alex Lawler & Peg Mackey
|
Tuesday, November 12, 2013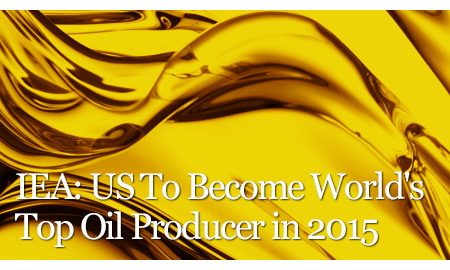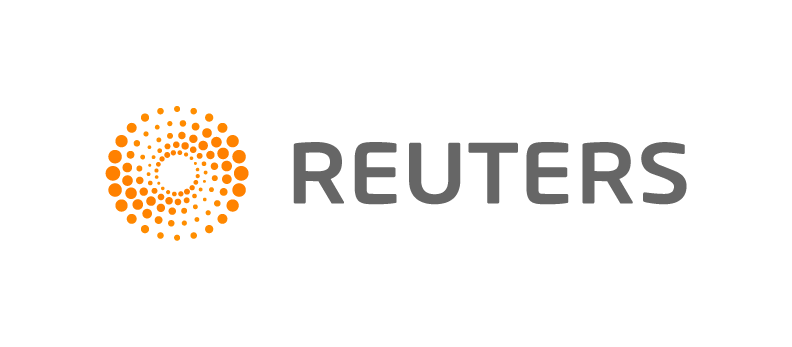 LONDON, Nov 12 (Reuters) - The United States will stride past Saudi Arabia and Russia to become the world's top oil producer in 2015, the West's energy agency said, bringing Washington closer to energy self-sufficiency and reducing the need for OPEC supply.
But by 2020, the oilfields of Texas and North Dakota will be past their prime and the Middle East will regain its dominance - especially as a supplier to Asia, the International Energy Agency (IEA) said on Tuesday.
A boom in shale oil in the United States has reversed a decline in its oil output and the IEA, adviser to industrialised nations, predicted in its 2012 World Energy Outlook the U.S. would surpass Riyadh as top producer in 2017.
Introducing this year's outlook at a news conference in London on Tuesday, IEA Chief Economist Fatih Birol said the agency now expects the re-ordering earlier.
"We expect in 2015 the U.S. to be the largest oil producer in the world," he said.
"We see two chapters in the oil markets," he told Reuters in an interview. "Up to 2020, we expect the light, tight oil to increase - I would call it a surge. And due to the increase coming from Brazil, the need for Middle East oil in the next few years will definitely be less."
"But due to the limited resource base (of U.S. tight oil), it is going to plateau and decline. After 2020 there will be a major dominance of Middle East oil."
1
2
3
View Full Article
Generated by readers, the comments included herein do not reflect the views and opinions of Rigzone. All comments are subject to editorial review. Off-topic, inappropriate or insulting comments will be removed.
RELATED COMPANIES