Three Hotspots in North America Worth Watching
by Robin Dupre
|
Rigzone Staff
|
Wednesday, November 13, 2013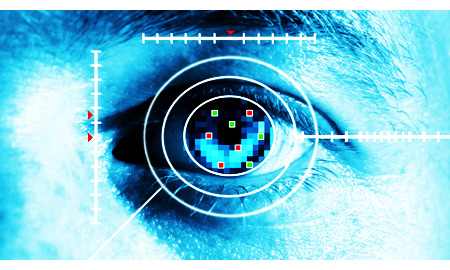 The industry remains focused on moving forward with several key projects that will help America's quest to become energy sufficient. As the Gulf of Mexico (GOM) witnesses record spending to finalize deepwater projects coupled with today's high price of oil, new projects are coming online at a rate that is expected to see production from deepwater fields make up more than 13 percent of global liquids output by 2040.
These economics ring true for other projects that in years past were deemed costly. Alaska's LNG project, recently given the OK to move forward, is considered to be in an economically competitive position relative to others, according to a Wood Mackenzie study.

"From an economic perspective, Alaskan LNG exports would be competitive and could generate between $220 and $419 billion in revenue."
As for America exporting liquefied natural gas, many in the industry see it as an opportunity to create jobs and economic prosperity. Low energy prices and increased natural gas liquid supplies have enabled the chemical and other industries to invest in new plants in the United States. The American Chemistry Council estimates that increased natural gas liquid supplies will create 412,000 jobs in and related to the chemical industry.
The three hotspots listed below have gained momentum and will continue to see a flurry of activity in the coming years.
1
2
3
4
View Full Article
Generated by readers, the comments included herein do not reflect the views and opinions of Rigzone. All comments are subject to editorial review. Off-topic, inappropriate or insulting comments will be removed.