ExxonMobil Granted Extension To Work On Shut Pegasus Oil Pipe
by Reuters
|
Tuesday, November 12, 2013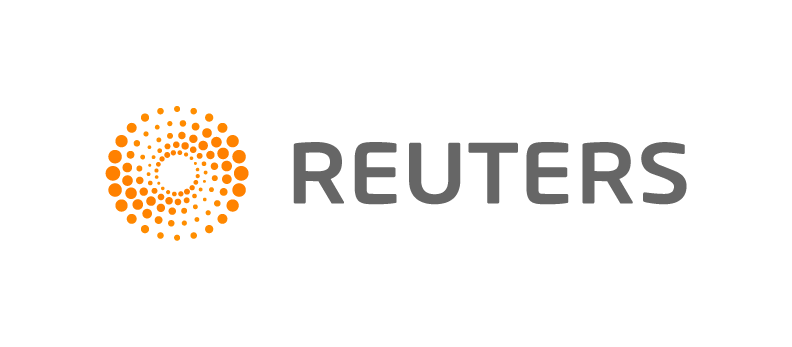 NEW YORK, Nov 12 (Reuters) - Exxon Mobil has been granted a 90-day extension to submit a plan to repair its 70-year-old Pegasus oil pipeline that ruptured in Arkansas in March this year, guaranteeing the line will be closed until at least January, according to a filing from the Pipeline and Hazardous Materials Safety Administration (PHMSA).
The 90,000 barrel-per-day Pegasus pipeline, which runs from Illinois to Texas, spilled 5,000 barrels of Canadian crude into the town of Mayflower, a few miles north of Little Rock, causing the evacuation of dozens of homes in the community. The line has since been shut.
Under the extension, granted by PHMSA in October, Exxon now has until January 6 to conduct tests on the pipeline and submit its plan for needed repairs on the line.
Last week, PHMSA said it has found nine probable violations of safety rules in the rupture of the Pegasus line, which sent crude spilling into a local creek that fed into Lake Conway, a popular fishing area.
PHMSA said Exxon failed to recognize the risks associated with the old piping.
Exxon has 30 days to contest the allegations.
In 2009, Exxon completed a three-year project to reverse the Pegasus line to run north to south and increase its capacity by 50,000 bpd. The company did not increase the diameter of the line, but raised the pressure of it.
Generated by readers, the comments included herein do not reflect the views and opinions of Rigzone. All comments are subject to editorial review. Off-topic, inappropriate or insulting comments will be removed.
RELATED COMPANIES