OSX Becomes 2nd Batista Company To File For Bankruptcy
by Reuters
|
Sabrina Lorenzi
|
Monday, November 11, 2013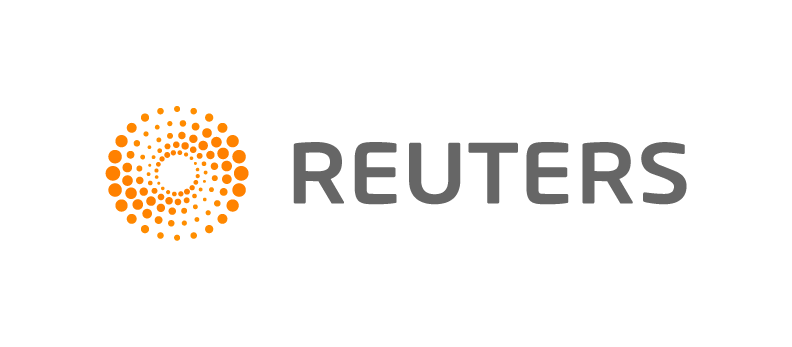 RIO DE JANEIRO, Nov 11 (Reuters) - Brazilian shipbuilder OSX Brasil SA filed for bankruptcy protection on Monday, becoming the second company controlled by former billionaire Eike Batista to seek court protection from creditors in just over a week.
The move, confirmed by the company shortly after a source told Reuters the filing was underway, follows a decision by the OSX board on Friday to pursue bankruptcy proceedings.
The petition was made to the same court in Rio de Janeiro where Batista's oil company OGX Petróleo e Gas Participações SA sought protection from creditors on Oct. 30. That case, citing 11.2 billion reais in debt ($4.8 billion), was Latin America's largest bankruptcy filing.
OGX is the shipbuilder's only big customer and filing the OSX petition at the same court in effect asks the judge to consider the two cases together.
It remains unclear how much of OSX's 5.34 billion reais ($2.29 billion) debt the company wants to restructure.
In a securities filing on Monday, parent company OSX said it filed for protection along with two of its subsidiaries: OSX Construção Naval S.A. and OSX Serviços Operacionais Ltda.
The filing left a third unit out of the petition: OSX Leasing, which owns three platforms that are leased for oil exploration purposes. In the filing, OSX said it had rescinded contracts it had with OGX for two of the platforms.
Last week, OSX's $500 million in secured dollar-denominated bonds rallied on speculation that keeping the leasing unit out of bankruptcy proceedings would give OSX more flexibility with the unit's assets. OSX could, for instance, sell the platforms to generate revenues that could then be used in the restructuring.
The OSX petition continues the dismantling of a sprawling energy, minerals and logistics empire that Batista, a Rio-based entrepreneur who was once the seventh richest man in the world, created over the past decade.
Before the OGX and OSX filings, Batista had already agreed to sell stakes and key assets of the other four publicly traded companies in his ailing EBX conglomerate, which he built over the past decade by leveraging rising worldwide demand for commodities and soaring investor interest in Brazil at the time.
Over the past year, though, the empire collapsed under a mountain of debt after missing production and profit targets. The missed targets caused investors to sour on Batista, quickly diminishing the value of his empire and crippling his companies' ability to finance operations and pay debt.
1
2
View Full Article
Generated by readers, the comments included herein do not reflect the views and opinions of Rigzone. All comments are subject to editorial review. Off-topic, inappropriate or insulting comments will be removed.
RELATED COMPANIES