Government Review: Britain Should Set Up New N.Sea Regulator
|
Monday, November 11, 2013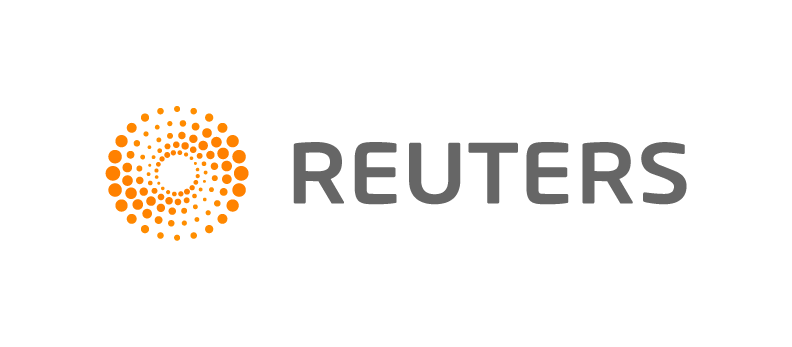 LONDON, Nov 11 (Reuters) – Britain should set up a new regulator that would encourage oil and gas companies to collaborate to help counter plunging North Sea production rates, a government-commissioned review said in its initial findings on Monday.
The government launched the review of the North Sea, the first in more than 20 years, after output plunged by a third from 2010 to 2012. While production has been in decline since 1999, the big drops in recent years have acted as a drag on economic growth.
Led by Ian Wood, former chairman of FTSE 100 oil services company Wood Group, the review outlined a plan to pump an extra 3 billion to 4 billion barrels of oil equivalent (boe) than would otherwise be extracted over the next 20 years.
The plan involves establishing an "arm's-length" regulatory body that would drive collaboration between different companies, maximising the barrels pumped.
Industry experts have long said that Britain's North Sea, with its large number of operators, would be more efficient if there were more coordination between smaller companies and if larger companies were encouraged to allow other parties access to infrastructure they own.
The extra barrels, equivalent to at least 17 percent more production than the current estimate of 18 billion barrels still to come from the North Sea, would bring over 200 billion pounds ($320 billion) of additional value to Britain's economy, the review said.
"It is essential for the UK's future growth and prosperity that we maximise recovery of our offshore oil and gas resource. It is therefore crucial that industry and government act now to invest in this shared vision if they are to achieve these goals," Wood said in a statement.
1
2
View Full Article
Generated by readers, the comments included herein do not reflect the views and opinions of Rigzone. All comments are subject to editorial review. Off-topic, inappropriate or insulting comments will be removed.