Batista Flagship OGX To Be Renamed After Bankruptcy
by Reuters
|
Friday, November 08, 2013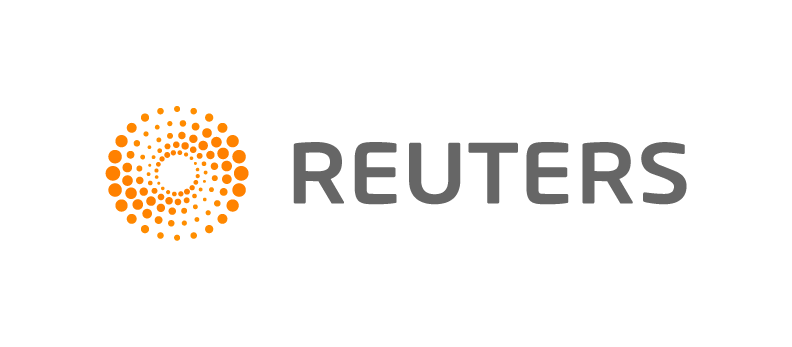 SAO PAULO, Nov 8 (Reuters) - OGX Petróleo e Gas Participações SA, the Brazilian oil company controlled by former billionaire Eike Batista that filed for bankruptcy protection last month, will likely be renamed Oleo e Gas Brasil SA, according to a filing release late on Thursday.
Board members will vote on the proposed name change at a meeting on Nov. 26. The new name would remove the trademark letter X that stood for "multiplication of wealth" and branded all the companies in Batista's crumbling industrial empire.
Shareholders will also have to ratify the company's Oct. 30 bankruptcy protection request, the largest ever in Latin America, and approve the sale of unit OGX Maranhão. OGX has a $5.1 billion debt load, mostly owed to foreign bondholders.
Batista, who once claimed he would become the world's richest man, has seen his personal fortune reduced by over $30 billion in the last 18 months as the share prices of his listed companies tumbled. OGX was the flagship of Batista's Grupo EBX conglomerate, but it has struggled to produce oil.
Power generator MPX Energia SA was renamed Eneva SA in September after German utility E.ON SE increased its stake in the firm.
Batista's shipbuilder OSX Brasil SA could file for bankruptcy protection from creditors at any time, according to sources with knowledge of the firm's plans.
(Reporting by Roberta Vilas Boas and Cesar Bianconi; Writing by Caroline Stauffer; Editing by Theodore d'Afflisio)
Generated by readers, the comments included herein do not reflect the views and opinions of Rigzone. All comments are subject to editorial review. Off-topic, inappropriate or insulting comments will be removed.