Canada PM: Foolish For Foreign Investment Rules To Be Too Clear
by Reuters
|
Andrea Hopkins
|
Friday, November 08, 2013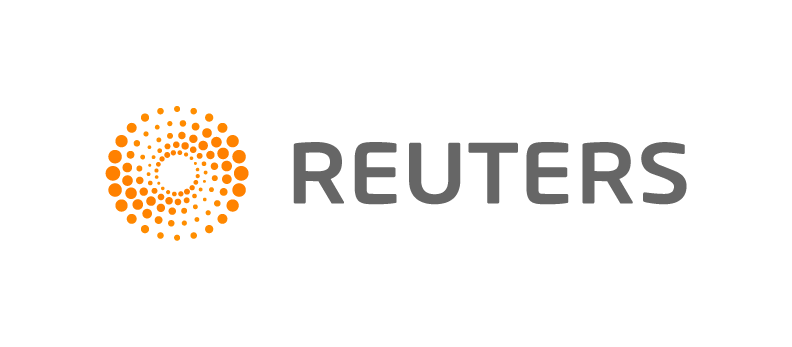 TORONTO, Nov 8 (Reuters) - It would be foolish for Canadian rules on foreign investment to be too clear because Ottawa needs a certain amount of discretion when considering takeover bids, Prime Minister Stephen Harper said on Friday.
Last December, Canada allowed China's CNOOC Ltd to buy domestic energy firm Nexen Inc despite unhappiness among some legislators in the ruling Conservative Party, who said they did not like the idea of foreign state-owned enterprises buying Canadian energy assets.
At the same time as approving the CNOOC bid, the Canadian government imposed limits on what kinds of investment foreign state-owned enterprises could make in the energy sector in the future but did not explain exactly what the criteria were.
Some potential investors, particularly in Asia, say they are now not sure what kinds of takeover bids would be allowed.
"When you are dealing with large state investors, foreign governments as the investor, I think it would be foolish for the Canadian government to provide absolute clarity," Harper told a business audience in Toronto.
"It is absolutely necessary, when the investor is a foreign government, for the government of Canada to be able to exercise its discretion and have direct conversations with those foreign investors," he continued.
Virtually all Canadian crude is exported to the United States. Canada's right-leaning Conservative government wants to diversify export markets and is keen to sell oil to China.
But many Conservative legislators are suspicious of China and major state-owned enterprises and the CNOOC bid caused unusual open strains inside the party.
"We want the Canadian economy to remain open for foreign direct investment ... but I don't think as Canadians we would want to see entire sectors of the economy become predominantly state-owned by a foreign country," said Harper.
Asked whether foreign investors were looking elsewhere because of the strong Canadian dollar, Harper said the currency's strength made it "much cheaper" to import equipment and make major technological investments.
He also played down fears about Canadians' high levels of personal indebtedness, which Finance Minister Jim Flaherty and the Bank of Canada have repeatedly highlighted as a cause for concern. The central bank has held its key policy rate at near record lows since September 2010.
"I don't think we should exaggerate this problem. The fundamental reason Canadians have increased their borrowing is that it's cheap to increase your borrowing," said Harper, noting Ottawa had taken steps to tighten up mortgage rules.
Generated by readers, the comments included herein do not reflect the views and opinions of Rigzone. All comments are subject to editorial review. Off-topic, inappropriate or insulting comments will be removed.
RELATED COMPANIES