Clear Gulf JIP Brings Technology from Aerospace to Subsea
by Karen Boman
|
Rigzone Staff
|
Friday, November 08, 2013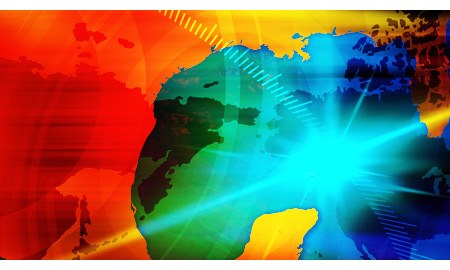 The Clear Gulf joint industry project (JIP), a collaboration of the oil and gas industry, the National Aeronautical and Space Administration (NASA) and Astro Technology, seeks to apply technology for intelligent subsea operations.
Launched in October 2010, the JIP seeks to apply technology that can reduce the risk of an oil spill, enhance operational safety, reduce operational down time while improving subsea field design and enabling companies to meet regulatory requirements, said David Brower, president and founder of Astro Technologies, in an interview with Rigzone.
Through the JIP, Astro and partners are studying advance sensing systems, including problem identification for flow assurance, measurements to mitigate structural failure, leak detection, and subsea field inspection. The JIP's partners are also working on new, exciting tools involving subsea robots, fiber optic sensors and ultra-sonic and acoustic sensors, not considered "pie in the sky".
Agreements are being finalized with some companies to participate in the JIP, but any company that can contribute and benefit from the project are welcome to get involved.
"We think the more companies that get involved, the more far reaching and effective the program will be," Alexis Brower, vice president of Astro, told Rigzone.
The first set of meetings with the JIP's technical steering committee are expected to take place in January of next year. The committee will meet on a monthly basis and include representatives of NASA and oil and gas companies.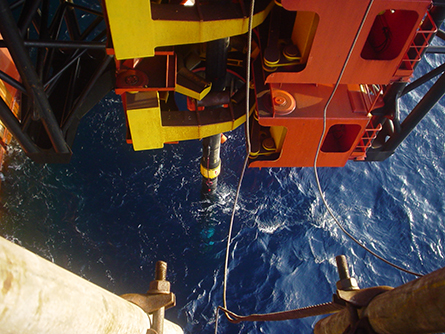 Deepwater sensor station attached to a riser in the Gulf of Mexico Source: Astro Technology
1
2
3
4
5
6
7
View Full Article
Generated by readers, the comments included herein do not reflect the views and opinions of Rigzone. All comments are subject to editorial review. Off-topic, inappropriate or insulting comments will be removed.
For More Information on the Offshore Rig Fleet:
RigLogix can provide the information that you need about the offshore rig fleet, whether you need utilization and industry trends or detailed reports on future rig contracts. Subscribing to RigLogix will allow you to access dozens of prebuilt reports and build your own custom reports using hundreds of available data columns. For more information about a RigLogix subscription, visit
www.riglogix.com
.