Saudi Arabia Throttles Back from Record High Oil Output
by Reuters
|
Reem Shamseddine
|
Friday, November 08, 2013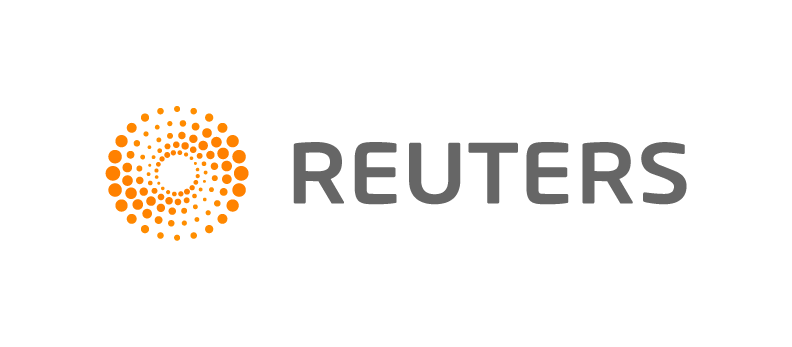 KHOBAR, Saudi Arabia, Nov 8 (Reuters) – OPEC heavyweight Saudi Arabia has cut back oil output that had held at record rates of around 10 million barrels a day for three months running to help offset a plunge in output from fellow OPEC member Libya.
The world's top oil exporter turned down the taps to 9.75 million barrels per day (bpd) in October - versus 10.1 million bpd the previous month, an industry source familiar with the matter told Reuters.
"I don't read too much into the Saudi reduction," said Richard Mallinson, geopolitical risk analyst at Energy Aspects.
"Production is still at a high level, summer demand may have eased a bit and the market was slightly better supplied."
The industry source said it was typical for there to be a reduction in the amount of crude oil burned for power generation at this time of year.
The kingdom's major oil customers say there was no sign of big Saudi cuts in exports last month and that the drop mostly reflected reduced domestic crude burning.
Riyadh lifted output to 10.05 million bpd in August, the highest since records begin in 1980, according to figures from the U.S. Energy Information Administration.
It pumped around that record rate during the third quarter before slowing down in October.
"This is not a big cut and Saudi domestic demand is always lower in winter. Unless there is a drop to 9.5 million barrels a day or below – it wouldn't be considered a major reduction," said Sadad al-Husseini, a former top executive at Saudi Aramco.
"And if production sinks to 9 million, then it would probably be based on a decision to soak up excess oil in the market."
The Organization of the Petroleum Exporting Countries meets on Dec. 4 to chart production policy for 2014. Output from the 12 member group fell below its official 30 million bpd target for the first time in two years last month.
And demand for the group's crude in 2014 is forecast to sink to 29 million bpd, according to the International Energy Agency, while the cartel's own economists see the call on OPEC oil at around 29.6 million bpd.
(Additional reporting by Alex Lawler, Christopher Johnson and Peg Mackey; writing by Amena Bakr; Editing by William Hardy, Ron Askew)
Generated by readers, the comments included herein do not reflect the views and opinions of Rigzone. All comments are subject to editorial review. Off-topic, inappropriate or insulting comments will be removed.