Paper: China Plans 3rd Shale Gas Auction
by Reuters
|
Friday, November 08, 2013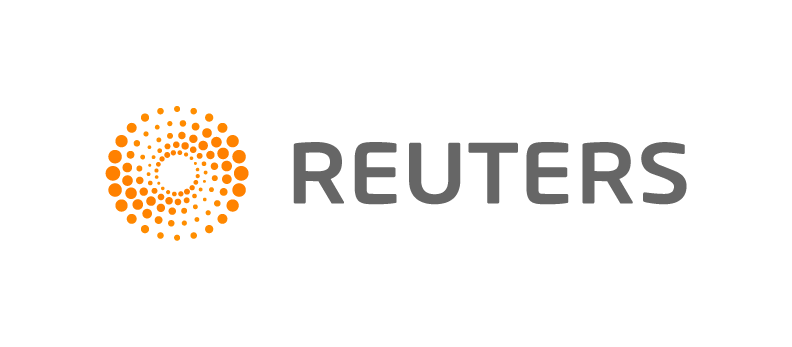 SHANGHAI, Nov 8 (Reuters) – China plans to launch a third round of tenders to develop its shale gas blocks soon and some of the blocks on offer would be less geologically challenging, the Shanghai Securities News reported on Friday, citing unidentified sources.
The blocks to be auctioned will be located mainly in the southwest city of Chongqing as well as in the provinces of Sichuan and Hubei, the paper said, citing an industry source close to the Ministry of Land and Resources.
Compared with the second round of the auction, all the major Chinese state oil firms will participate, implying there is more confidence in the potential of the shale gas blocks. However, there is no interest yet from private companies, the paper said.
Results of the auction will be announced as early as January next year, the paper said, adding that resource rich blocks in the Erdos Plateau in Inner Mongolia may also be included in the sale.
Stymied by the cost of drilling and complexity of tapping shale gas, China has struggled in its bid to revolutionize its energy supplies and unlock what may be the world's largest shale gas reserves by emulating the frenetic exploration and production of the U.S. shale boom.
But Chinese oil giant Sinopec Corp is for the first time pumping shale gas from test wells in commercial quantities in what it hopes will be a breakthrough in the development of a badly needed new energy source.
In the second tender in 2012, the government awarded 19 exploration blocks to 16 local companies who pledged at least $2 billion over the following three years. Among the 16 winning firms, six were state-run and mostly affiliated with big utilities and coal miners including Huadian Group, Shenhua Group and China Coal Group.
Eight others were energy investment firms freshly formed under the auspice of local governments and two were little known private firms.
(Reporting by Shanghai Newsroom; Editing by Michael Perry)
Generated by readers, the comments included herein do not reflect the views and opinions of Rigzone. All comments are subject to editorial review. Off-topic, inappropriate or insulting comments will be removed.