Pacific Radiance, Affiliate Seek Listings in Bet on Offshore Energy Boom
|
Friday, November 08, 2013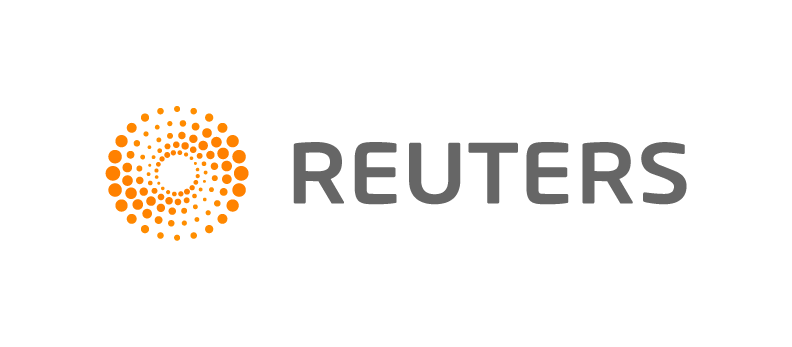 SINGAPORE, Nov 8 (Reuters) – Singapore Offshore oilfield services provider Pacific Radiance Ltd and its Indonesian affiliate are looking to list their shares to benefit from rising investor interest in vessel operators expanding in the fast-growing offshore energy sector.
The planned initial public offering of affiliate PT Logindo would make Pacific Radiance the second Singapore-based offshore support vessel owner to list its Indonesian arm in Jakarta this year.
Pacific Radiance, which unveiled the IPO plans on Wednesday, itself would become the first offshore support vessel operator to get listed in Singapore since 2010. Offshore marine services company POSH Semco, controlled by Malaysia's richest man Robert Kuok, is also planning a listing in the city-state, sources said previously.
More than half of Pacific Radiance's fleet of 133 vessels are owned and operated by its affiliates in markets with cabotage rules, such as Indonesia. In Indonesia, laws requiring offshore vessels to be Indonesian-owned have limited supply and driven up the cost of chartering such vessels.
"Indonesia is a big opportunity for companies that are able to set up operations with local partners and have the capability to raise the funds to invest in the fleet," Yoke Min Pang, executive chairman of Pacific Radiance, told reporters on Thursday.
Chartering rates are at least 20 percent higher in Indonesia than other markets, Pang said.
The proposed Logindo IPO follows in the footsteps of PT Pelayaran Nasional Bina Buana Raya Tbk (BBR), part of Singapore-listed Marco Polo Marine Ltd. BBR made its debut on the Indonesia Stock Exchange in January.
1
2
View Full Article
Generated by readers, the comments included herein do not reflect the views and opinions of Rigzone. All comments are subject to editorial review. Off-topic, inappropriate or insulting comments will be removed.