Colorado's Fracking Bans Could Fall Before Courts
by Reuters
|
Edward McAllister
|
Thursday, November 07, 2013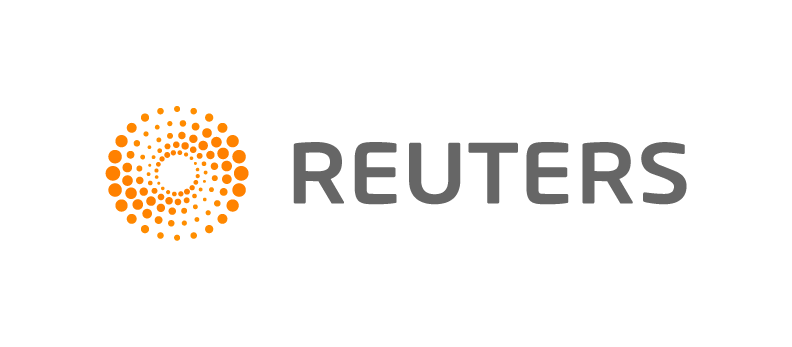 NEW YORK, Nov 7 (Reuters) - For environmentalists, votes this week to ban fracking in three Colorado cities may prove symbolic victories at best, as two decades of legal precedent suggests drillers can successfully contest the bans in court, experts say.
In elections on Tuesday, the cities of Boulder, Lafayette and Fort Collins voted to suspend or ban fracking, which environmentalists hoped would strengthen opposition to the drilling process.
But in Colorado, which has been a hub of energy production for decades, a number of cases have established that local municipalities may not halt energy drilling. Attorneys versed in Colorado law say the votes will likely be overturned should they be pursued in court.
In 1992, the Colorado Supreme Court struck down a drilling ban implemented by the City of Greeley, known as the Voss versus Lundvall Brothers case, upholding the Oil and Gas Conservation Act that prevents local oil and gas drilling bans.
"It is highly likely that the court would find that the prohibition of hydraulic fracturing is unlawful under state law," because of prior rulings in Colorado, said David Neslin, former director of the Colorado Oil and Gas Conservation Commission and partner at Davis Graham & Stubbs law firm in Denver.
Colorado, where energy production has rocketed in recent years and thousands of wells dot the landscape, is unlikely to face the kind of widespread bans that have halted progress for drillers most notably in New York where a statewide moratorium has halted fracking since 2008, they said.
Earlier this year, Colorado Governor John Hickenlooper joined a lawsuit filed by the Colorado Oil and Gas Association, an energy lobby group, against the city of Longmont, which has voted to ban drilling in the energy heartland of northern Colorado.
1
2
3
View Full Article
Generated by readers, the comments included herein do not reflect the views and opinions of Rigzone. All comments are subject to editorial review. Off-topic, inappropriate or insulting comments will be removed.