Three Texas Universities to Partner in Offshore Safety Institute
by Karen Boman
|
Rigzone Staff
|
Thursday, November 07, 2013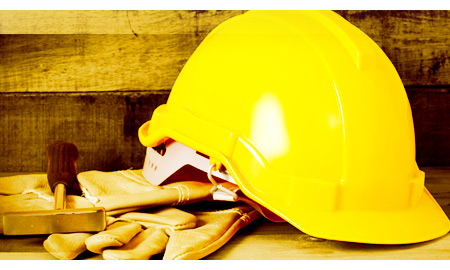 Three Texas universities have been named as partners in the Bureau of Safety and Environmental Enforcement's (BSEE) Ocean Energy Safety Institute.
Texas A&M University, the University of Texas (UT) at Austin and the University of Houston (UH) have been selected as the three university partners in the institute. Representatives of BSEE and the three universities unveiled Thursday a $5 million, five-year agreement to establish the institute in Texas.
The institute, first proposed following the 2010 Deepwater Horizon oil spill, will provide a forum for dialogue, shared learning and cooperative research among academia, government, industry and other non-government organizations in offshore-related technologies and activities to help ensure environmentally safe and responsible offshore operations, according to a press release from UT's Cockrell School of Engineering.
Texas A&M Engineering Experiment Station's (TEES) Mary Kay O'Connor Process Safety Center has been selected to manage the institute, which is expected to serve as an important source of unbiased, independent information with no regulatory authority over the offshore industry.
"The institute will develop a program of research, technical assistance and education that serves as a center of expertise in offshore oil and gas exploration, development and production technology, including frontier areas, such as high temperature/high pressure reservoirs, deepwater and Arctic exploration and development," said BSEE Director Brian Salerno in a Nov. 7 press statement.
The Ocean Energy Safety Advisory Committee, a federal advisory group made up of representatives from industry, federal government agencies, non-governmental organizations, and the academic community, recommended establishment of the institute, which will provide recommendations and technical assistance to BSEE related to emerging technologies and the best available and safest technologies.
The institute will also develop and maintain an equipment failure system and provide training to keep federal employees up to date on state-of-the-art technology. Additionally, it will provide collaboration among federal agencies, industry, standards organizations, academia and the National Academy of Sciences (NAS). Last month, NAS reported that the U.S. government needed outside expertise for offshore technology development.
1
2
View Full Article
Generated by readers, the comments included herein do not reflect the views and opinions of Rigzone. All comments are subject to editorial review. Off-topic, inappropriate or insulting comments will be removed.