OPEC Says Will Lose Oil Market Share To Shale, Rivals
by Reuters
|
Alex Lawler & Georgina Prodhan
|
Thursday, November 07, 2013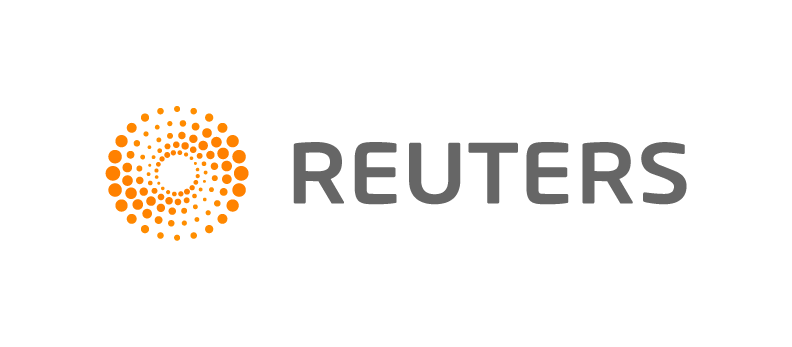 LONDON/VIENNA, Nov 7 (Reuters) - OPEC could lose almost 8 percent of its oil market share in the next five years as the shale energy boom and other competing sources boost rival supply, offering the exporter group little benefit from rising world demand.
The Organization of the Petroleum Exporting Countries has been slower than some to acknowledge the impact that hydraulic fracturing, or fracking, is having on supply. Earlier this year, it decided to carry out its own research into shale oil.
In its annual World Oil Outlook, OPEC said it expected global demand for its crude oil to average 29.2 million barrels per day (bpd) in 2018, down 1.1 million bpd from 2013, because of increasing supply outside the 12-member group.
Under another, upside supply scenario, OPEC sees an even larger drop in demand for OPEC crude to 28 million bpd in 2018 - 7.6 percent less than this year and 2 million bpd below what it is currently producing.
"There is no shortage of oil and resources are plentiful," OPEC Secretary General Abdullah al-Badri said in the foreword to the report. "Increasing global oil demand is supported by an expanding diversity of supply sources."
OPEC, which holds 80 percent of the world's conventional oil reserves, wants prices to be around $100 a barrel, which in nominal terms is almost four times their level a decade ago.
Higher prices have helped to make a wider range of supply commercially viable, including fracking, oil extraction from tar sands and conventional oil wells in more remote locations and in harder-to-tap reservoirs like ultra deep waters.
1
2
3
4
View Full Article
Generated by readers, the comments included herein do not reflect the views and opinions of Rigzone. All comments are subject to editorial review. Off-topic, inappropriate or insulting comments will be removed.
RELATED COMPANIES