New Wells Help Oasis Petroleum Profit Beat Street
by Reuters
|
Ernest Scheyder
|
Wednesday, November 06, 2013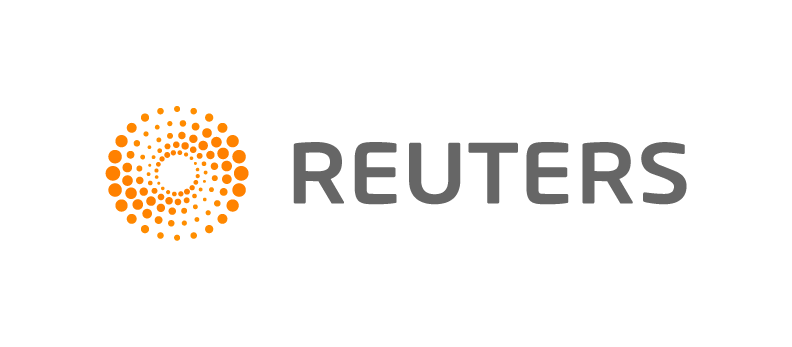 Nov 6 (Reuters) - Oasis Petroleum Inc, which drills for oil in North Dakota's Bakken shale field, posted a better-than-expected quarterly profit on Wednesday, helped largely by new wells and a rise in production.
The company posted third-quarter net income of $54.5 million, or 59 cents per share, compared with $18.3 million, or 20 cents per share, in the year-ago period.
Excluding a loss on hedging for crude oil and natural gas prices and other one-time items, Oasis earned 80 cents per share.
By that measure, analysts expected earnings of 75 cents per share, according to Thomson Reuters I/B/E/S.
Revenue rose 65 percent to $305.49 million. Analysts expected revenue of $287.9 million.
Production rose 10 percent to 33,064 barrels of oil equivalent per day (boe/d). Oasis completed 28 net operated wells during the quarter, with 253 net operated wells at the end of the quarter. The company said it cut its well completion cost to $8 million, below the industry average.
In September, Oasis bought roughly 161,000 net acres of leases in North Dakota from Magnum Hunter Resources Corp and three other buyers for a total of $1.52 billion, boosting its production by nearly 33 percent.
Shares of Houston-based Oasis rose 1.2 percent to $53.16 in after-hours trading. The stock has gained 65 percent so far this year.
Generated by readers, the comments included herein do not reflect the views and opinions of Rigzone. All comments are subject to editorial review. Off-topic, inappropriate or insulting comments will be removed.