Lawmakers: Mexico Oil Reform Could Go Beyond Profit-Sharing Contracts
by Reuters
|
Dave Graham and Miguel Gutierrez
|
Wednesday, November 06, 2013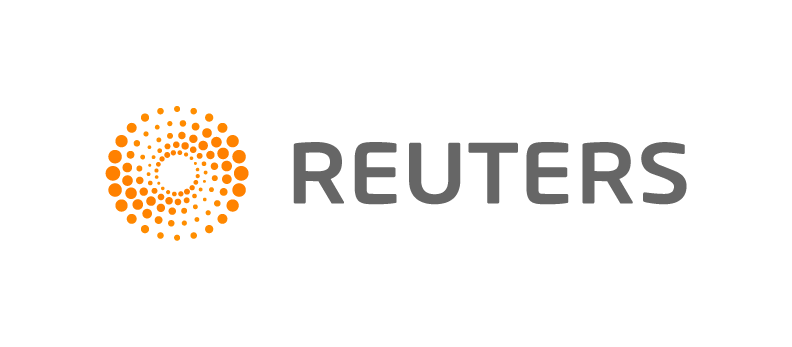 MEXICO CITY, Nov 5 (Reuters) - Mexico could offer oil companies incentives that go beyond planned profit-sharing contracts when Congress passes the government's energy reform, two senior officials from the ruling Institutional Revolutionary Party (PRI) said on Tuesday.
President Enrique Pena Nieto put forward an energy reform in August that envisages creating profit-sharing schemes for private investors in Mexico's oil industry, which has been dominated by state oil monopoly Pemex for 75 years.
It is the cornerstone of a wide-reaching reform package he hopes will boost growth in Latin America's No. 2 economy and lift its energy industry into the modern era.
However, officials in the party say it may be necessary to show more flexibility to attract the kind of capital Mexico needs to exploit its oil and gas resources, and put a stop to a slide in crude production over the past decade.
That could involve permitting production-sharing contracts, and Marco Bernal, a PRI lawmaker who heads the energy committee in the lower house of Congress, said the party was exploring further options to ensure Mexico made the most of the reform.
"This includes all kinds of contracts. We're not closed to any of these schemes," Bernal told Reuters when asked whether the party could opt to allow production-sharing deals.
"We would prefer profit-sharing. But if there are other types that are working in the world too, one needs to adopt them and not be closed to one single scheme," he added.
1
2
3
4
View Full Article
Generated by readers, the comments included herein do not reflect the views and opinions of Rigzone. All comments are subject to editorial review. Off-topic, inappropriate or insulting comments will be removed.
RELATED COMPANIES