Anadarko Eyes $1B Sale of China Oil and Gas Project Stakes -Sources
|
Sunday, November 03, 2013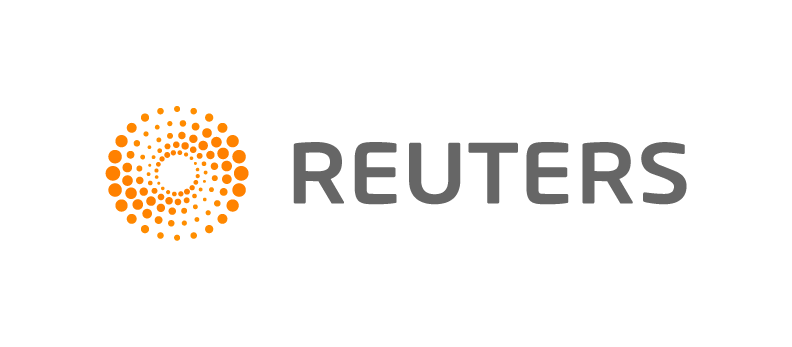 HONG KONG, Nov 4 (Reuters) - Anadarko Petroleum Corp is considering the sale of its holdings in oil and gas projects in China in a deal that could be valued at about $1 billion, sources familiar with the matter said, as it eyes plouging money back into the U.S. market.
Houston-based Anadarko, which owns about a 35 percent interest in production and development projects in China's Bohai Bay, joins a list of U.S. oil companies seeking to raise cash to invest back home.
CNOOC is seen a potential buyer of Anadarko's interests, one of the sources told Reuters. CNOOC was not immediately available for comment.
Anadarko declined to comment. The sources declined to be identified as they were not authorised to speak to media.
Last year, Anadarko transferred day-to-day operations of the projects to its joint venture partner CNOOC Ltd as part of an earlier agreement.
The company's Chinese fields produced about 32,300 BOPD (barrels of oil per day) in the second quarter and is expected to average between 32,000 to 35,000 BOPD for the remainder of 2013, according to the company's second-quarter production report. China has the smallest producing fields among Anadarko's international operations.
At least two other U.S. oil companies, including Newfield Exploration Co Ltd and Hess Corp, have put part of their Asian oil and gas fields on the block this year.
The retreat is not limited to independent oil and gas producers, as even some of the world's top five integrated oil companies are cutting back on expensive projects. Some of the sales are in part driven by activist shareholders, who are agitating for more returns.
Anadarko Exits
Anadarko also has a 50 percent interest in the South China Sea exploration acreage and it was not clear if the company was weighing a sale of that asset.
In August, Anadarko sold down a 10 percent interest in a gas field offshore Mozambique for $2.64 billion. Anadarko will remain the operator of the block, located in Mozambique's deepwater Rovuma Basin, with a working interest of 26.5 percent.
In December last year, Anadarko sold its three Indonesia units to PT Pertamina, Indonesia' state-controlled oil and gas company.
Spurred on by historically high oil prices in the past few years, integrated oil companies have increased exploration work in areas once deemed too risky. But last week as the top global oil companies posted third-quarter results, they vowed to control spending and to put cash in the pockets of investors through asset sales, share buybacks or dividends.
The top five have all badly underperformed the global MSCI World index this year, which is up 19.5 percent for the year to date, even with share buybacks already under way.
In October, Newfield sold its Malaysian oil and gas assets to SapuraKencana Bhd for $898 million. Newfield is exploring the sale of its China assets, while Hess is in advanced talks to sell its Indonesian and Thailand assets.
Thailand's top oil and gas explorer PTT Exploration and Production Pcl is eyeing stakes in Hess's Thailand and Indonesian assets.
Generated by readers, the comments included herein do not reflect the views and opinions of Rigzone. All comments are subject to editorial review. Off-topic, inappropriate or insulting comments will be removed.