BP, UT Partner to Research Deepwater, Shale Technology
by Karen Boman
|
Rigzone Staff
|
Friday, November 01, 2013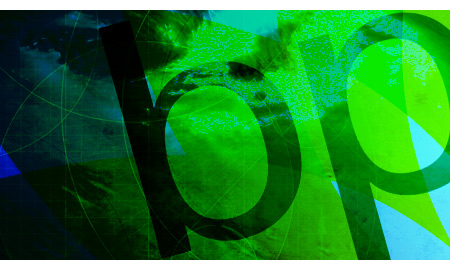 BP plc has formed a research partnership with the University of Texas at Austin (UT) to develop and enhance systems and tools to tap frontier deepwater oil and gas resources and enhance shale production.
BP and UT will initially focus on BP's Project 20K, a multi-year initiative announced by BP last year, that seeks to develop next-generation systems and tools to help unlock deepwater oil and gas currently beyond the reach of existing technology, BP said in a Nov. 1 press release.
UT's Department of Electrical and Computer Engineering will work with the Project 20K team to study the impact of "human factors" on the drilling process and the potential for new systems that can enhance safety and efficiency. Research will also focus on developing a reliability assessment process for BP's project team to use in quantifying the "system-level reliability" of Project 20K concepts.
As part of their research efforts, BP and UT will seek to improve recovery from shale gas and oil formations through a deep investigation of fracturing fluids' impact on well productivity. They also will seek to enhance early detection of "kicks" – the sudden influx of hydrocarbons into a well – by using real-time well data and predictive models to better inform operational decisions, in support of BP's commitment to safe and reliable operations.
While the partnership will initially focus on these projects, BP and UT ultimately aim to take research and technologies developed through the program from the lab into the field.
"This is not just theoretical research," said James Dupree, BP's chief operating officer, reservoir development & technology, in a Nov. 1 press release. "Under this partnership, we are tackling real-world challenges that, if better understood, could have far-reaching impacts not only on BP but on the future of global energy development."
The company has committed $4 million to launch the partnership, and could potentially commit more funds as new studies are identified. As part of the partnership, BP is funding research in UT's Cockrell School's Departments of mechanical engineering, electrical and computer engineering and petroleum and geosystems engineering.
1
2
View Full Article
Generated by readers, the comments included herein do not reflect the views and opinions of Rigzone. All comments are subject to editorial review. Off-topic, inappropriate or insulting comments will be removed.
RELATED COMPANIES