Shell CFO: Spending Cutbacks Will Damage Oil Industry
by Reuters
|
Thursday, October 31, 2013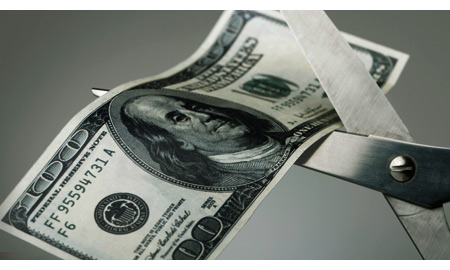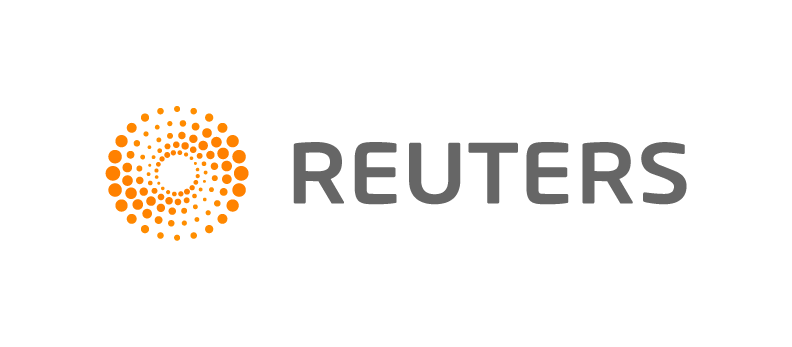 LONDON, Oct 31 (Reuters) - Cutbacks in oil company investment to fund higher shareholder payouts will damage investors' long term interests and encourage boom-bust oil prices just as such actions did at the turn of the century, a top Shell executive said on Thursday.
Wading into a fierce argument over capital allocation as finding and development costs rise in the face of a weaker outlook for oil prices, Shell's chief financial officer, Simon Henry, said the score in football terms was "1 nil" to the short termists, but "we are five minutes into not just one game, but a premier league season."
Shell, the world number-three among investor-controlled oil companies, stands out among its European peers as one company whose net spending is still rising.
Henry said capital expenditure may peak this year and asset sales will need to be stepped up to keep cash flowing in, pointing to $11 billion of dividends and $5 billion in share buybacks as evidence of a commitment to shareholder returns.
But at a forecast $45 billion, that 2013 investment spend has gone up another $5 billion from past guidance, and has stayed stubbornly high as other companies have reined their spending in.
"What we spend today doesn't normally deliver value for five years or more," Henry said, citing the Libra field offshore Brazil and the Carmon Creek project in Canada - both investments signed off in the past few weeks, as examples of projects that will deliver in the 2020s and 2030s.
"Those who are cutting capex are being very highly rewarded... 10-15 years ago the entire industry cut capex, obsessed by returns and with the market egging them on, but cutting investment is one of the reasons we've got a $110 oil price," he told reporters after third quarter results.
1
2
View Full Article
Generated by readers, the comments included herein do not reflect the views and opinions of Rigzone. All comments are subject to editorial review. Off-topic, inappropriate or insulting comments will be removed.
RELATED COMPANIES