Total Profit Falls as European Refining Hurts
by Reuters
|
Thursday, October 31, 2013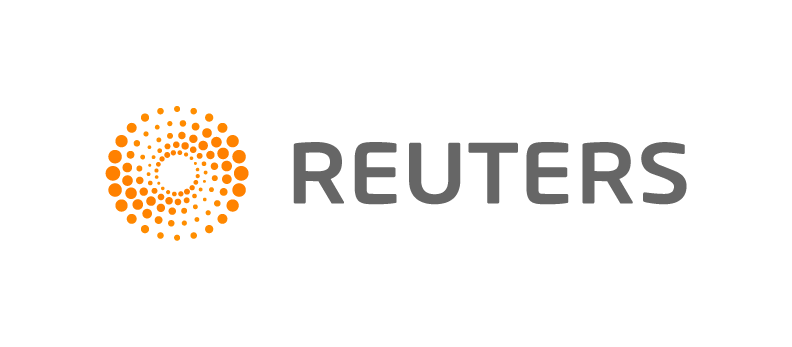 PARIS, Oct 31 (Reuters) – French oil company Total reported a 19 percent drop in third-quarter adjusted net profits to 2.7 billion euros ($3.72 billion) on Thursday, hit by low refining margins in Europe and higher exploration costs.
The economic slowdown has hit European oil demand, leaving European refineries with overcapacity and with margins shrinking. Total said earlier this month margins had dropped to a near four-year low.
"Refining margins are extremely weak, we still have this endemic problem," Chief Financial Officer Patrick de La Chevardiere told reporters on a conference call.
The French major, Europe's second-largest oil company after Royal Dutch Shell, said a $400 million rise in its exploration bill compared to the previous year had also weighed on profits.
The CFO said he expected oil and gas output to grow this year, depending on production at the Kashagan field in Kazakhstan. He declined to reiterate a previous goal for output growth of 2-3 percent for 2013.
The Paris-based group said production had reached 2.299 million barrels a day, while revenue dropped 6 percent from the same period a year ago to 46.7 billion euros.
The group said it would pay a quarterly dividend of 0.59 euros per shares, unchanged from the previous quarter.
Asked why the group did not raise its dividend this quarter, as its British rival BP did earlier this week, the CFO said: "It's not because there are expectations that we have to dance to the market's tune."
"Nonetheless, we have good fundamentals and we have room to raise the dividend in the future," he said.
Analysts on average expected adjusted net profit of 2.78 billion euros on revenue of 43.8 billion euros with a dividend of 0.51 euros per share, according to Thomson Reuters I/B/E/S. ($1 = 0.7262 euros)
(Reporting by Michel Rose; Editing by James Regan and Jane Merriman)
Generated by readers, the comments included herein do not reflect the views and opinions of Rigzone. All comments are subject to editorial review. Off-topic, inappropriate or insulting comments will be removed.
RELATED COMPANIES