Iraqi Tribes Say Lukoil Project Must Fuel Better Life
by Reuters
|
Peg Mackey and Aref Mohammed
|
Thursday, October 31, 2013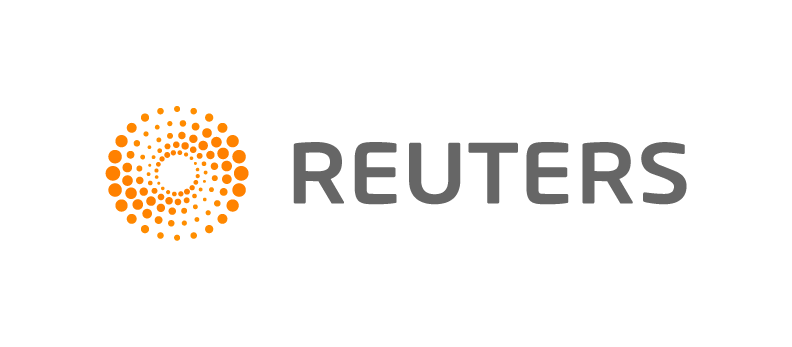 Al-Toraba, BASRA, Iraq, Oct 31 (Reuters) – Sheikh Mansour Hamid al-Imara clutches his prayer beads and watches a huge new oil facility nearing completion across the road from his village, hoping that Russian operator Lukoil will offer his poor tribesmen a better way of life.
"When the lights are on at the Lukoil plant, it's a victory for us," he said, sipping tea with tribal elders in their reed meeting house, 65 kilometres (40 miles) northwest of the southern oil hub of Basra.
"We are sitting on a huge pool of oil and want to take advantage of our resources. And the people of our tribe should be the first to be employed."
After struggling for decades from sanctions and wars, most recently the U.S.-led invasion from 2003-2011, expectations run high among the 150,000 tribesmen living on West Qurna-2, the world's second-largest undeveloped oilfield. Their sheer number leaves Lukoil with a far tougher challenge than rival firms operating the huge but sparsely populated fields nearby.
It has been an uneasy co-existence since Lukoil's arrival here two years ago sparked tribal disputes that set back the start of the $30 billion project – crucial to Iraq's oil expansion – by more than a year to early 2014.
Russia's no. 2 oil producer moved swiftly to repair relations, hiring thousands of locals and supplying equipment for educational, medical and sports institutions. West Qurna-2 now employs about 11,000, two-thirds of whom are Iraqi nationals, according to Lukoil.
"We can see that the living conditions and economic situation in the village have got much better," said security manager Ibrahim al-Maliki of South Oil Co (SOC), the Iraqi state partner in the project.
1
2
3
4
5
View Full Article
Generated by readers, the comments included herein do not reflect the views and opinions of Rigzone. All comments are subject to editorial review. Off-topic, inappropriate or insulting comments will be removed.
RELATED COMPANIES