Mexico to Keep Pumping Pemex for Tax Money Despite Promised Reforms
by Reuters
|
David Alire Garcia
|
Wednesday, October 30, 2013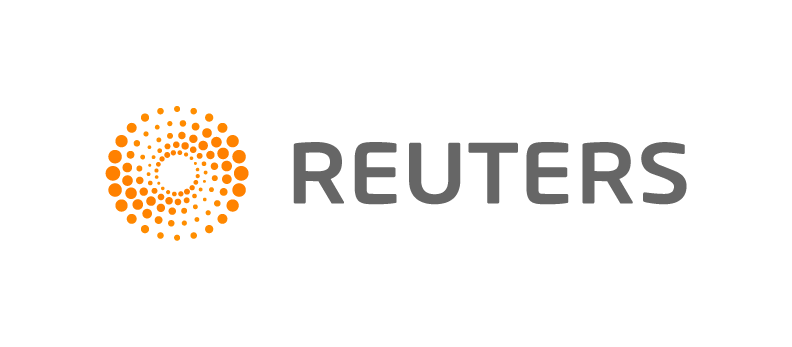 MEXICO CITY, Oct 30 (Reuters) - Saddled with a tax rate of almost 100 percent, Mexican state oil company Pemex hands over so much cash to the government that it has only a fraction of the money it needs to invest in production and exploration.
So hopes were high when President Enrique Pena Nieto announced last month that a government fiscal reform would ease the burden on Pemex and create a tax structure for the 75-year-old monopoly "just like any other oil firm in the world."
But as details of the reform emerged, a more sober view has set in: that it would take years before Pemex can free itself from the grip of the Mexican tax collector.
Mexico's fiscal reform is likely to generate significantly less revenue than originally planned, and the government would have leeway to continue taking as much as it needs from Pemex to make up shortfalls.
The Senate approved the broad outline of the fiscal bill, which is close to becoming law, late on Tuesday and is still debating sections that some lawmakers want to throw out or change.
From 2015, the reform aims to lower the finance ministry's main levy on the world's No. 5 oil company by sales, which reached $127 billion in 2012.
But the fiscal overhaul would also put also new charges on Pemex. They include a dividend to the government, which could adjust the amount to avoid any "imbalance in the public finances."
1
2
3
4
5
6
View Full Article
Generated by readers, the comments included herein do not reflect the views and opinions of Rigzone. All comments are subject to editorial review. Off-topic, inappropriate or insulting comments will be removed.
RELATED COMPANIES