Kemp: Fracking is Coming to California
|
Wednesday, October 30, 2013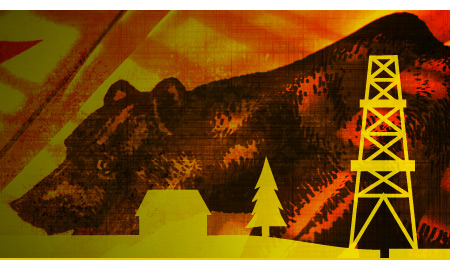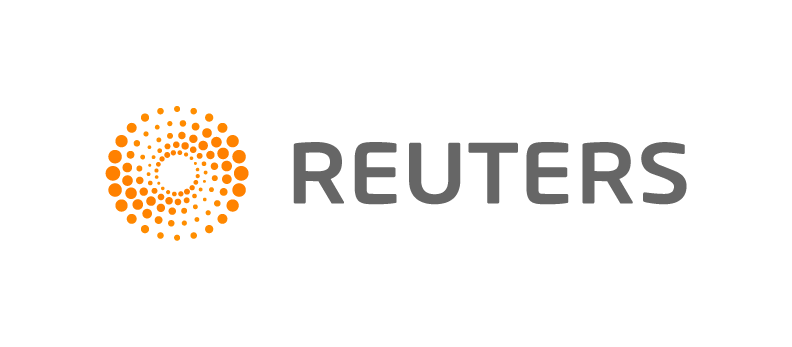 John Kemp is a Reuters market analyst.
The views expressed are his own.
LONDON, Oct 30 (Reuters) - California's lawmakers have ensured the state will remain a major oil and gas producer by approving new legislation allowing hydraulic fracturing and acid treatments to rejuvenate its ageing wells in exchange for strict controls and tougher enforcement.
Senate Bill No 4 (SB 4), which Governor Jerry Brown signed into law on Sept. 20, directs the state Department of Conservation and other agencies to adopt new rules and regulations covering well construction, fracturing and other well stimulation treatments by the start of 2015.
The chemicals used will have to be disclosed to regulators and published, subject to special treatment for trade secrets. Penalties for violating certain regulations on oil and gas operations were increased from $25,000 per violation to between $10,000 and $25,000 per violation per day.
In another concession to environmental and community groups worried about the safety of fracturing and acidizing, the law directs the state's Natural Resources Agency, which focuses on environmental protection rather than oil and gas production, to conduct an independent scientific study into the hazards and risks.
The bill was approved on a largely party-line vote in the state Assembly and Senate, with Democrats providing most of the votes in favour and nearly all Republicans voting against.
Governor Brown, who has supported fracking, said in a signing statement the bill, "needs some clarifying amendments", which he hopes will be made in 2014. But the political deal is clear: the law endorses fracking and acidizing in exchange for what the governor called "strong environmental protections and transparency requirements".
1
2
3
4
5
View Full Article
Generated by readers, the comments included herein do not reflect the views and opinions of Rigzone. All comments are subject to editorial review. Off-topic, inappropriate or insulting comments will be removed.