Libya's Oil Exports Still Restricted, Little Improvement
|
Wednesday, October 30, 2013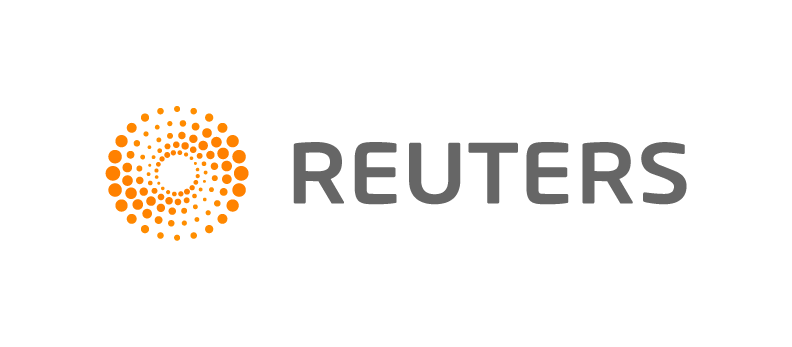 LONDON, Oct 30 (Reuters) – Libyan crude oil exports showed little improvement on Wednesday after falling to a trickle this week, except for one tanker that was expected to load condensate from the small western port of Mellitah, trading sources said.
Over the weekend, Libya's two western ports of Zawiya and Mellitah suspended oil exports, on top of the closures of its eastern facilities.
Exports from the OPEC producer have fallen to around 90,000 barrels per day (bpd) from the two offshore oil platforms, Al Jurf and Bouri, or less than 10 percent of its 1.25 million bpd capacity.
Meanwhile, its eastern ports showed no sign of re-opening. Brega port in the east, which is technically open, cannot export due to low oil output at nearby fields.
Production was at 20,000 bpd from Brega fields, a senior official of the state National Oil Corp (NOC) said, citing strikes as the reason for the production drop. Last week, local Libyan sources and traders said that flows had fallen due largely to electricity supply problems.
There was no sign that the El Sharara oilfield, which supplies the Zawiya terminal with crude, had resumed.
Several market sources said the Makronissos tanker, chartered by Trafigura and next in line, had been given instructions to berth at the Mellitah terminal to load condensate after protesters at the port gave permission.
1
2
3
View Full Article
Generated by readers, the comments included herein do not reflect the views and opinions of Rigzone. All comments are subject to editorial review. Off-topic, inappropriate or insulting comments will be removed.