BP: Algerian Gas Expansion Projects on Ice through 2014
by Reuters
|
Tuesday, October 29, 2013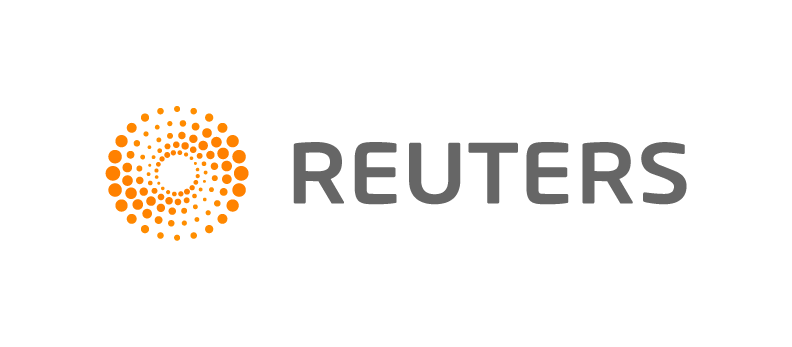 LONDON, Oct 29 (Reuters) - Expansion projects for Algeria's In Amenas and In Salah gas producing sites will not get going next year as planned, BP Chief Executive Bob Dudley told a conference call for analysts on Tuesday.
The projects, run as a partnership between state-owned Sonatrach and western oil companies BP and Statoil, were closed after an attack on the In Amenas gas plant by Islamist militants in January, in which 40 workers died.
"Following the tragic events at the In Amenas site earlier this year, we now anticipate that the In Amenas and In Salah major projects will not be ready to start up in 2014," Dudley said.
"But we continue to work with the joint venture to bring those projects online a little later."
Oil services group Petrofac, which was doing contract work at In Salah before it was shut, issued a profit warning earlier this year in connection with expansion start-up delays.
Two out of three gas trains are back up and running now at In Amenas, producer of 11.5 percent of Algeria's gas prior to the attack. In Salah is also functioning, but plans to increase output at both centres are now on hold, Dudley said.
BP has said it expects to carry out the mobilisation of personnel back to the Algerian sites over the next few months, once security measures set as pre-conditions for a return have been validated.
Earlier this month an In Amenas official said the plant was producing 16 million cubic meters (mcm) per day and would ramp up to 25 mcm per day in November.
Generated by readers, the comments included herein do not reflect the views and opinions of Rigzone. All comments are subject to editorial review. Off-topic, inappropriate or insulting comments will be removed.
RELATED COMPANIES