Gazprom Board Approves 2013 Investments Hike to $32B
by Reuters
|
Tuesday, October 29, 2013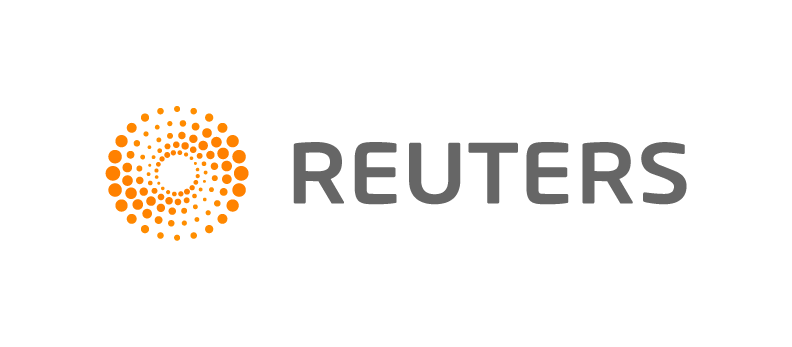 MOSCOW, Oct 29 (Reuters) - The board of Russia's top gas producer Gazprom has increased its investment programme for the current year by 46 percent to $32 billion, heightening concerns about the state-run company's efficiency and ability to reign in costs.
Gazprom has been criticised by analysts for what they view as a swollen investment programme and ineffective spending.
The company also increased its borrowing to 229.2 billion roubles ($7.17 billion), up by 139.2 billion roubles.
Gazprom said its board approved investment of 1.03 trillion roubles for 2013, while capital expenditure increased to 782 billion roubles, up 19 percent from previous plans.
The company said the increase in total investments was warranted by the rise in "long-term financial investments and development of Gazprom's power segment."
Its shares fell slightly in the afternoon session compared with a flat broader market.
(Reporting by Vladimir Soldatkin; editing by Alessandra Prentice)
Generated by readers, the comments included herein do not reflect the views and opinions of Rigzone. All comments are subject to editorial review. Off-topic, inappropriate or insulting comments will be removed.
RELATED COMPANIES