China Oil Giants Risk Paying High Price for Energy Addiction
|
Tuesday, October 29, 2013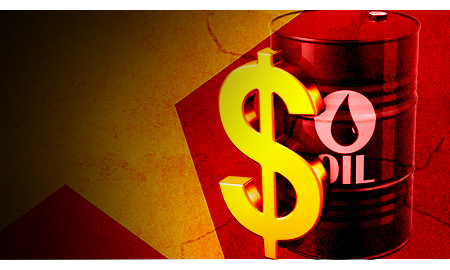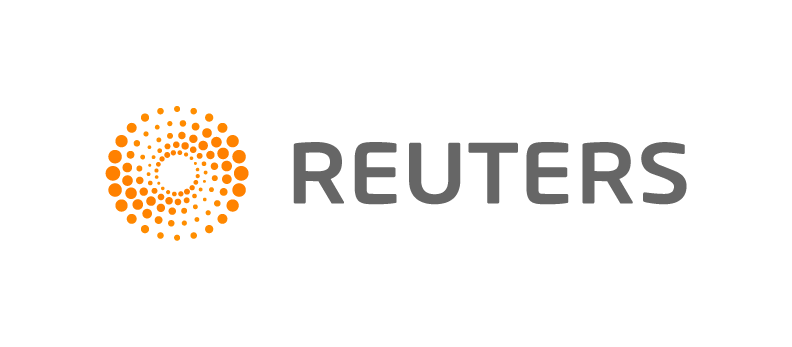 HONG KONG, Oct 29 (Reuters) - China's biggest state-owned oil firms, sitting on ageing fields, are scrambling to ramp up crude oil and natural gas production to meet surging domestic demand through a slew of investments that also risk pushing up their costs.
PetroChina, Sinopec Corp and CNOOC Ltd produced more oil and gas in the first nine months of this year, the companies said in the past week. That was partly in response to the government's recent hike of domestic natural gas prices and moves to link pump prices more closely with international crude costs.
The increase, however, is far from enough to bridge the gulf between the energy consumption and production of China, which last month overtook the United States to become the world's largest oil importer.
As domestic oilfields age, the three companies have in recent years poured billions of dollars - the biggest amount in the world so far - into the acquisition of unconventional and traditional hydrocarbon assets overseas to boost reserves.
They have also invested heavily in risky projects such as deepwater drilling at home and abroad.
These investments, which mirror a trend in the global oil industry, will increase costs but, so far, not at the expense of profits. PetroChina and Sinopec both reported on Tuesday net profit growth of around 20 percent in the third-quarter.
"There is a lot of incentive for China to produce as much oil as it can domestically," said Simon Powell, head of Asia oil and gas research at brokerage CLSA in Hong Kong, citing China's soaring oil imports.
1
2
3
View Full Article
Generated by readers, the comments included herein do not reflect the views and opinions of Rigzone. All comments are subject to editorial review. Off-topic, inappropriate or insulting comments will be removed.