Norway's Fred. Olsen 3Q Misses Forecasts, Backlog Shrinks
by Reuters
|
Tuesday, October 29, 2013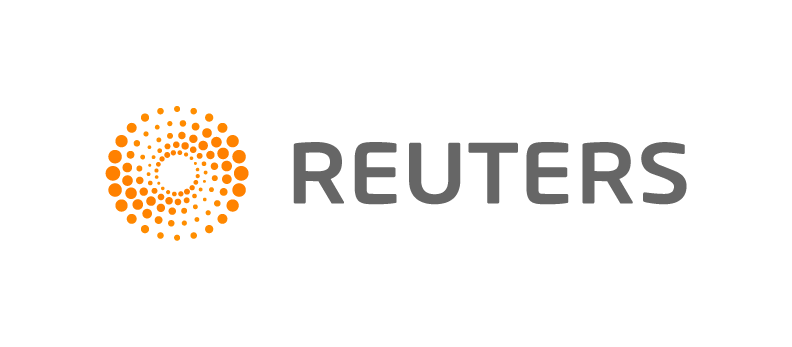 OSLO, Oct 29 (Reuters) - Norwegian oil rig firm Fred. Olsen Energy reported third-quarter earnings short of expectations and said its order backlog declined.
Operating profit fell 14 percent to 567.3 million crowns ($96.27 million), short of expectations for 606 million crowns on rising overhead costs and extended repair work on one of its key rigs.
Global rig rates climbed steadily through 2012 and exceeded $600,000 per day for the ultradeep segment before easing back this year towards $575,000 on concerns that energy firms are cutting back exploration plans and rig operators are ordering an increasing number of uncommitted drilling units.
Fred. Olsen, which operates almost a dozen mid- and deepwater drilling rigs, said its order backlog fell to $4.5 billion from $4.8 billion three months earlier but it was nearly fully booked for 2014 and even for 2015 it had limited availability.
Although the North Sea market, the firm's key focus and a top paying market worldwide, remained very tight, rates have now stabilised and an increasing number of mid- and deepwater rigs are being idled.
In the U.K part of the North Sea, rates have fallen quite sharply for some of the most advanced types of rigs, the firm added.
($1 = 5.8925 Norwegian krones)
(Reporting by Balazs Koranyi; Editing by David Cowell)
Generated by readers, the comments included herein do not reflect the views and opinions of Rigzone. All comments are subject to editorial review. Off-topic, inappropriate or insulting comments will be removed.