Thai PTTEP Seeks Hess Assets, Raising Funding Concerns
by Reuters
|
Khettiya Jittapong and Pisit Changplayngam
|
Tuesday, October 29, 2013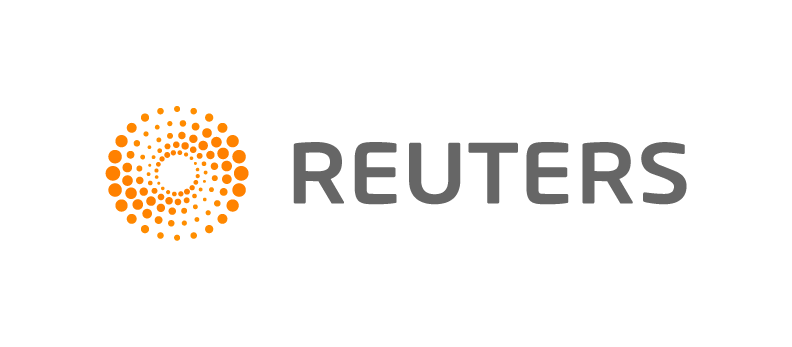 BANGKOK, Oct 29 (Reuters) - Thailand's top oil and gas explorer PTT Exploration and Production Pcl (PTTEP) is eyeing stakes in Hess Corp's assets in Thailand and Indonesia, in a move that will boost its flagging output but strain its finances.
PTTEP may need to spend as much as $3.9 billion to acquire the interests of Hess in the two countries, according to one analyst's estimate. That may mean more borrowing to supplement the company's cash reserves, raising its debt towards unhealthy levels.
The flagship company of state-controlled PTT Pcl, ranked among Asia's top 10 explorers, is scouting for oil and gas assets to boost energy security in fast-growing Thailand. Southeast Asia's second-biggest economy relies on natural gas to generate almost 70 percent of its electricity.
"We are interested in Hess's assets because we are already partners in the two Thai fields," Chief Executive Tevin Vongvanich told Reuters.
"For assets in Indonesia, this is a good opportunity for us to expand our investments in the country where we already have operations," Tevin said, without giving details.
U.S. energy company Hess is selling its interests in Indonesia and Thailand, people familiar with the matter have said.
This is the first time PTTEP has confirmed its interest in the Hess assets.
Sources in the financial industry said PTTEP has submitted its bids for Hess's stakes in all four blocks being offered, including a 35 percent stake in onshore Sinphuhorm in northeastern Thailand and 15 percent in offshore Pailin field.
The Thai firm holds 20 percent stake in Sinphuhorm and 45 percent in Pailin.
In Indonesia, the stakes on offer are the Pangkah and Natuna A blocks.
If PTTEP wins, it is likely to seek a loan or issue bonds to finance the acquisition, burdening its balance sheet.
Hess's assets are estimated to be worth around $3.2-$3.9 billion, DBS Vickers Securities analyst Naphat Chantaraserekul said in a note dated Oct. 21. PTTEP should be able to acquire assets with maximum value of $3.3 billion to keep its debt to equity ratio at below 0.5 times, he said.
"This means it would be able to come up with $3.3 billion cash, but that would still be short of our estimate. This and other similar acquisitions will burden its balance sheet," Naphat said.
As of September, PTTEP had cash and cash equivalents of $2.6 billion after it raised $500 million from a bond issue in September, it said in a statement.
The company raised $3.1 billion in the country's biggest equity sale in late 2012 to finance its takeover of Cove Energy as part of its global expansion plans. That means another equity issue should be unlikely in the next few years.
PTTEP vies with big Chinese oil firms such as CNOOC and Sinopec Corp and is seeking to expand beyond its current 45 oil and gas exploration and development projects.
The acquisition of the Hess assets should immediately boost PTTEP's output, which was down 0.3 percent from the previous quarter to an average 326,763 barrels of oil equivalent per day (BOEPD) in the third quarter. It aims to produce 340,000 BOEPD for the year as a whole.
PTTEP posted a better-than-expected 1 percent rise in third- quarter earnings but its petroleum sales dropped 2 percent from a year earlier to 286,578 BOEPD, due to lower output in the Vietnam 16-1 field and the unplanned shutdown of PTT's gas separation plant.
PTTEP shares, valued $21.5 billion on the Thai bourse, have risen 8 percent in the past 12 months, underperforming a 13 percent gain on the main index.
Generated by readers, the comments included herein do not reflect the views and opinions of Rigzone. All comments are subject to editorial review. Off-topic, inappropriate or insulting comments will be removed.
RELATED COMPANIES