Sinopec Field Could Reignite China Shale Hopes
by Reuters
|
Chen Aizhu & Judy Hua
|
Monday, October 28, 2013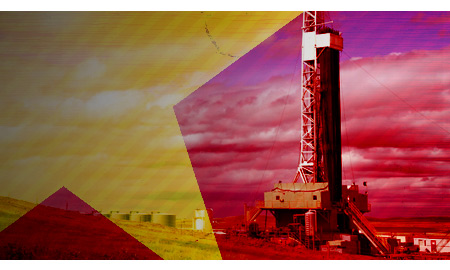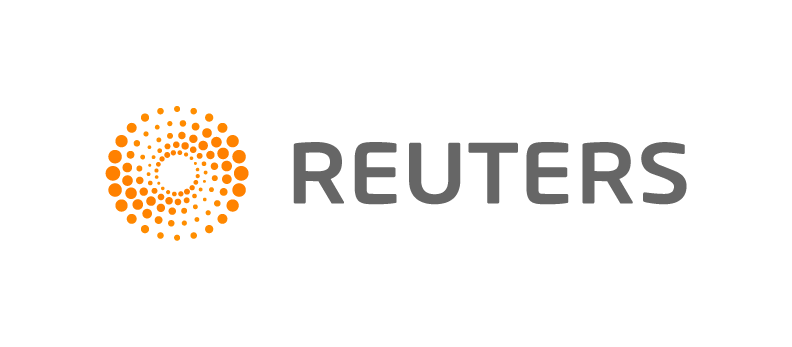 BEIJING, Oct 28 (Reuters) - Chinese oil giant Sinopec Corp is for the first time pumping shale gas from test wells in commercial quantities in what it hopes will be a breakthrough in the development of a badly needed new energy source.
Stymied by the cost of drilling and complexity of tapping shale gas, China has struggled in its bid to revolutionize its energy supplies and unlock what may be the world's largest shale gas reserves by emulating the frenetic exploration and production of the U.S. shale boom.
But the state-owned firm's Sinopec Jianghan unit has more than doubled its 2015 output target for the key shale area of Fuling in the country's southwest after successful pilot drilling, hoping to cut costs through measures such as drilling numerous wells at once and recycling fracking liquids.
That is good news for Beijing, where calls to exploit shale have taken on greater urgency due to a domestic shortage of gas supplies and longer term plans to prioritise gas-fired energy production as part of a battle to clear China's notoriously polluted skies.
"The high yield in the Fuling area proves more evidence that the Sichuan basin is promising in terms of shale gas development and lays the foundation for commercial production in the area," said a Sinopec Jianghan official with direct knowledge of the Fuling drilling, adding that another 50 or so wells are planned for commercial development in 2014. He declined to be named as he is not authorised to speak with media.
Sinopec has drilled nearly 30 pilot shale gas wells in the Fuling area of Chongqing municipality in southwest China, part of the Sichuan basin - one of the most promising geological zones for the unconventional fuel.
Six of the wells are pumping a daily combined rate of 1.06 million cubic metres of gas, according to state media and the Sinopec official, or an average of nearly 180,000 cubic metres per well.
1
2
3
View Full Article
Generated by readers, the comments included herein do not reflect the views and opinions of Rigzone. All comments are subject to editorial review. Off-topic, inappropriate or insulting comments will be removed.
RELATED COMPANIES