Brazil's Eneva Agrees on Option to Buy OGX Gas Fields
by Reuters
|
Monday, October 28, 2013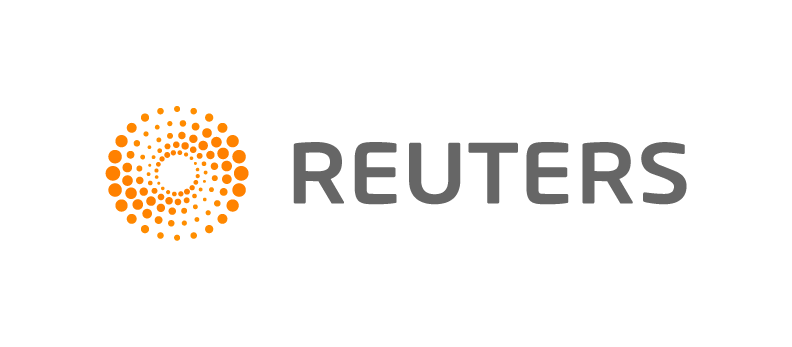 SAO PAULO, Oct 28 (Reuters) - Brazilian energy company Eneva SA has agreed on an option to buy up to 66.7 percent of natural gas producer OGX Maranhão from the firm's creditor banks should parent company OGX Petróleo e Gas Participações fail to honor its debts, according to two securities filings on Monday.
The so-called put option, which could total up to 200 million reais ($90.9 million), can be exercised after Feb. 19, 2014, pending approval from regulators. The agreement would also allow for 600 million reais of OGX Maranhão's debt to be rolled over.
OGX Petróleo e Gas missed a $45 million interest payment to bondholders earlier this month and is currently in a 30-day grace period that expires Thursday. The firm could file for bankruptcy protection in a Brazilian court before then, sources with direct knowledge of the negotiations with creditors have told Reuters.
If OGX foregoes bankruptcy protection and is declared in default, OGX Maranhão's creditor banks would have the right to claim equity in the gas producer, one of the filings said.
Eneva, previously known as MPX Energia SA, was part of former billionaire Eike Batista's now-crumbling EBX empire. Batista still controls OGX and has about 26 percent of Eneva, where he is part of the company's controlling group alongside Germany's E.ON, which purchased a majority stake in June.
OGX is considering seeking court protection from creditors as it runs out of cash to bring offshore oilfields on line and make its debt payments.
Batista was hoping money raised from an eventual sale of OGX Maranhão could help garner creditor support, analysts said.
Under Brazilian law, a company that files for bankruptcy protection has up to 60 days to present a restructuring plan to creditors and the court.
Generated by readers, the comments included herein do not reflect the views and opinions of Rigzone. All comments are subject to editorial review. Off-topic, inappropriate or insulting comments will be removed.
RELATED COMPANIES