INSIGHT - Water, Wealth and Whites - S.Africa's Potent Anti-Fracking Mix
|
Monday, October 28, 2013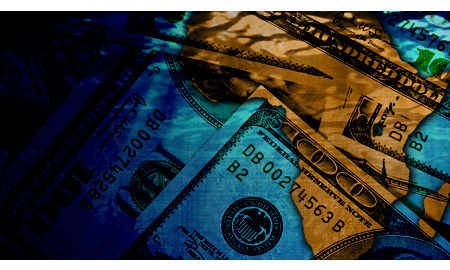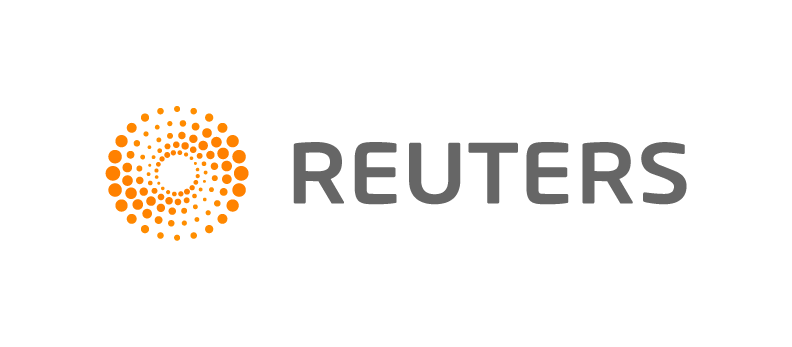 NIEU-BETHESDA, South Africa, Oct 28 (Reuters) - Stretching across the heart of South Africa, the Karoo has stirred emotions for centuries, a stunning semi-desert wilderness that draws artists, hunters and the toughest of farmers.
It is now rousing less romantic passions.
If energy companies and the ruling African National Congress (ANC) get their way, it will soon be home to scientists and geologists mapping out shale gas fields touted as game-changers for Africa's biggest economy, and working out whether fracking will work here.
As with other prospective sites around the world, especially in Europe, the process is meeting significant opposition, some of it thrown up by Mother Nature, some not. The result is likely to be a lengthy delay before any exploration starts.
Fracking, or hydraulic fracturing, involves digging wells up to 4 kilometres (km) deep, then pumping in large amounts of water mixed with chemicals under high pressure to crack the shale rock and release the gas.
Not only does the Karoo have very little water - the mighty Kalahari desert lies just to its north - but the oil companies are up against a well-organised grass-roots lobby opposed to anything that could upset its fragile environment.
Amid the usual array of greens and "not in my back yard" campaigners sits South Africa's richest man, Cartier billionaire Johann Rupert, who is promising to take a legal fight up to the highest court if Pretoria rushes into granting exploration licences.
1
2
3
4
5
6
7
View Full Article
Generated by readers, the comments included herein do not reflect the views and opinions of Rigzone. All comments are subject to editorial review. Off-topic, inappropriate or insulting comments will be removed.
RELATED COMPANIES