Mexico Oil Output Inches Up in September, Exports Rise
by Reuters
|
Friday, October 25, 2013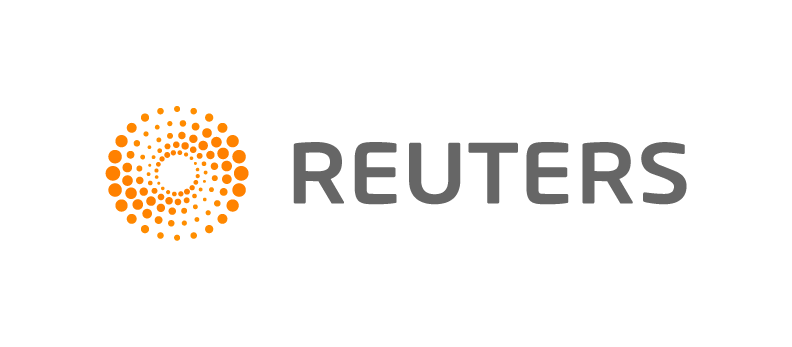 MEXICO CITY, Oct 25 (Reuters) - Mexican state oil monopoly Pemex said on Friday it produced 2.523 million barrels per day (bpd) of crude oil in September, up just slightly from August.
Pemex said via Twitter that output last month was up 9,000 bpd, or nearly 0.4 percent, from August.
Output has rebounded since July, when production was the lowest for any month in nearly 18 years.
Exports in September rose 3.3 percent from August to 1.195 million bpd, according to data from the national statistics agency. Exports slipped in August and are down nearly 40 percent since 2004.
Mexico's crude output has fallen by a quarter since hitting a peak of 3.4 million bpd in 2004.
President Enrique Pena Nieto is seeking to push a bill through Congress to increase private investment in the oil industry and boost output in Mexico, a top exporter to the United States.
Generated by readers, the comments included herein do not reflect the views and opinions of Rigzone. All comments are subject to editorial review. Off-topic, inappropriate or insulting comments will be removed.