Lines Built for Texas Wind Power Help Supply Permian Oil Patch
by Reuters
|
Eileen O'Grady
|
Friday, October 25, 2013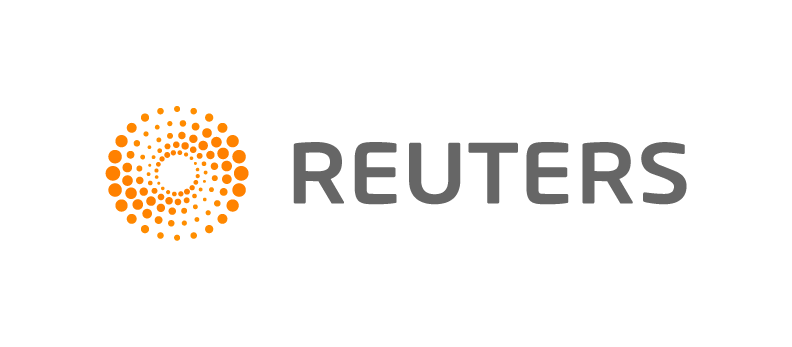 HOUSTON, Oct 25 (Reuters) - High-voltage transmission lines being built to carry electricity from wind farms in West Texas to the state's major cities are instead helping power the boom in oil exploration and production in the Permian Basin, according to a company serving the region.
Owing to the use of hydraulic fracturing and horizontal drilling to unlock oil and natural gas resources, electric demand in the prolific Permian Basin - which stretches from West Texas into New Mexico - has been growing 5 to 6 percent a year, said officials with Oncor, the Dallas-based transmission company that serves much of the Texas Permian.
That's more than twice the growth rate for electricity seen across Oncor's north Texas system that includes Dallas and Fort Worth, said Jim Greer, Oncor's chief operating officer.
In addition to having a long history as one of the country's largest oil and gas producing regions, West Texas has seen a surge in wind generation that propelled the state to No. 1 in the nation with 10,570 megawatts of wind capacity. Texas is also the top power producer and consumer in the United States.
The growth of wind farms initially created congestion on the existing power grid as electricity was unable to move to power-hungry cities like Dallas, Austin and San Antonio.
That led state regulators in 2008 to approve plans to construct thousands of miles of new high-voltage power lines to tap wind resources and to support another 8,000 MW of wind-farm development.
Transmission built under that program, called Competitive Renewable Energy Zones, or CREZ, will be in service by the end of the year.
1
2
3
4
View Full Article
Generated by readers, the comments included herein do not reflect the views and opinions of Rigzone. All comments are subject to editorial review. Off-topic, inappropriate or insulting comments will be removed.